Why do I need health club insurance?
Health clubs work hard to keep their members happy and healthy. Health club insurance works hard to keep businesses and facilities happier and healthier! In the day-to-day of working with clients, there is always the possibility of serious accidents with expensive medical bills. Why take the risk of getting stuck with large, complex injury claims? American Specialty Express makes purchasing insurance quick, painless and simple so owners and managers have one focus: ensuring the long-term health and success of their business.
The following information is offered as a snapshot of the coverages provided through the American Specialty Express health club insurance program. For a complete description of coverages and exclusions, the policies should be read and reviewed in detail. The precise coverage afforded is subject to the terms and conditions of the policies as issued.
How much does health club insurance cost?
Prices can vary based on your needs, but at American Speciality Express the price of health club insurance starts at $452.
What are some parameters for this type of coverage?
This tailor-made insurance program provides health club facilities with the ability to specifically select coverage to fit their needs. Full-service health clubs, 24 hours access gyms and other primarily customer-directed facilities are all eligible for coverage. Independent instructors can be added as insureds, and liability protection extends coverage to injuries of participants. Additional coverage options are available for higher limits of insurance, including hired and non-owned automobile, abuse and molestation, professional liability and inland marine to protect the business' contents and equipment.
What are general examples of when this coverage would be used?
Scenario 1: It's a calm morning at the local health club when a scream pierces through the air. A free weight was improperly returned to the rack and consequently crushed a client's foot. The client eventually hires an attorney who demands reimbursement for medical bills and lost wages totaling $55,000. The health club gladly forward the claims to the team of specialized claims adjusters at American Specialty to handle.

Scenario 2: Every bike is taken at the weekly spin class as the warmup ends and the music starts to build. Pedals are pumping, wheels are whirling and the climax of the workout arrives as—CLUNK. A bike seat malfunctions and a member tumbles to the ground. The member hits his head as he falls and is unconscious. As a result, he is immediately transported to the hospital where he receives extensive brain scans. A few months after the incident, the health club receives a letter from the member's attorney. The letter declares the fall an act of negligence on the part of the health club and demands reimbursed medical bills and lost wages totaling $350,000. The manager forwards the claim to the skilled adjusters at American Specialty and is able to focus on consoling the distressed spin class instructor.
How can I get more information?
Although this is an online program, we are available if you have questions. Call us, chat with us online or send us an email. Our health club insurance program is provided by real people who want to help—that's what special feels like with American Specialty Express. Don't hesitate to contact us.
Why should I purchase coverage through American Specialty Express?
American Specialty Express delivers the ability to instantly quote and buy affordable insurance coverage from a team of industry experts. Additionally, this platform offers the luxury of returning to your account anytime you want. Coverage can be in effect the day after purchase and provides all the needed documents online. In just minutes, you can add an additional insured, review coverage parameter or report a claim. Need a copy of the policy? Go online anytime to print a copy of the insurance policy or access a certificate of insurance. No one plans for problems during a day at the health club, but if disaster strikes, we provide an easy, hassle-free process to report and manage the claims.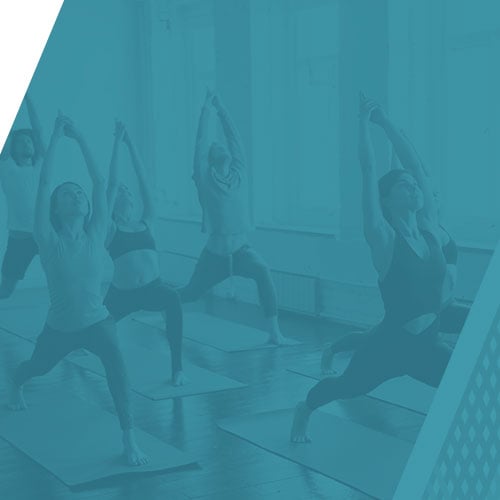 Availability
We're ready when you are. Quotes, policies and certificates are always available—even in the middle of the night.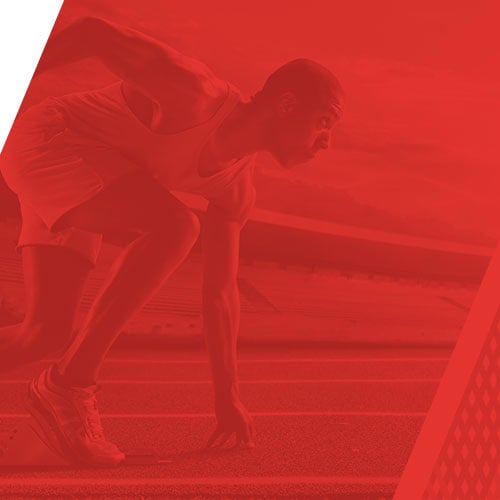 Speed
Answer a few straightforward questions, and you'll have your quotes within minutes. We go the extra mile to make sure our process is fast and easy.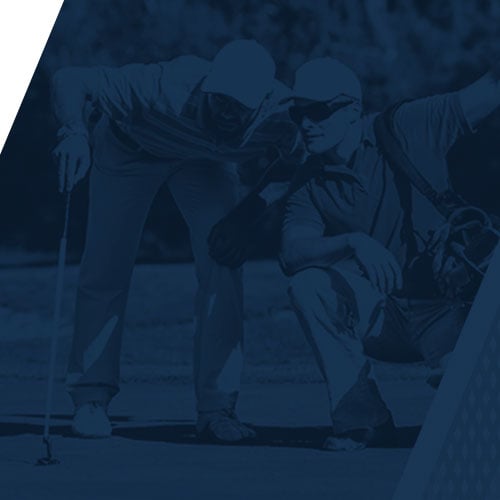 Expertise
Our team has been trusted by the biggest Sports, Leisure and Entertainment organizations for 30+ years. That same expertise is available to every client, no matter how small.