Why do I need running event insurance?
Walkers, joggers and sprinters alike are all subject to trips, slips, falls and other injuries during an event. Whether it's a walk, a 5k, or a longer distance, don't let unexpected accidents ruin what is meant to be a fun and exciting experience for everyone! Walk/run events coverage transfers the stress of intimidating insurance claims to a set of trusted industry experts. American Specialty Express makes buying insurance quick, painless and simple, providing coverage for every step of the race.
The following information is offered as a snapshot of the coverages provided through the American Specialty Express walk/run events insurance program. For a complete description of coverages and exclusions, the policies should be read and reviewed in detail. The precise coverage afforded is subject to the terms and conditions of the policies as issued.
How much does running event insurance cost?
Prices can vary based on your needs, but at American Speciality Express the price of running event insurance starts at $90.
What are some parameters for this type of coverage?
The walk/run events insurance program provides general liability and accident medical coverage for short-term walks and/or runs, including 5K, 10K and charity events. If purchased far enough in advance, coverage is also available for five additional setup days and five additional teardown days. Events involving overnight stays or obstacle course elements are not eligible for coverage.
What are some general examples of when this coverage might be used?
Scenario 1: The community walk/run 5K takes place on an extremely hot day. Complimentary bottled water is handed out to contestants at check-in, but halfway through the race, an elderly man collapses from the heat. He is assessed by medical personnel on-site and is then quickly transported to the nearby heart center. A couple of weeks pass before the organizers receive a claim demanding reimbursement for $25,000 worth of medical bills. The claim states the event hosts failed to provide adequate access to cold water and shade on the excessively hot day. The hosts are unsettled by the claim, but thankful for the insurance coverage they purchased through American Specialty Express. They quickly forward the claim to a team of specialized claims adjusters.

Scenario 2: Everyone is excited for the charity run to support the local children's hospital. During the race, however, a participant steps in a small hole and severely twists her ankle. She attempts to continue the race, but eventually falls to the ground in pain. The event's athletic trainer assesses the injury and offers an ice pack, which the participant gladly accepts and states she is okay. One month later, however, the charity run organizers receive a claim from the participant demanding reimbursement for medical bills totaling $15,000. Much to their relief, the charity run was covered with a policy purchased through American Specialty Express and the organizers can forward the claim for the appropriate claims handling.

Don't leave the success of your event to chance. With our low-cost insurance solutions, you'll be prepared for whatever comes at you.
How can I get more information?
Although this is an online program, we are available if you have questions. Call us, chat with us online or send us an email. Our walk/run events insurance program is provided by real people who want to help—that's what special feels like with American Specialty Express. Don't hesitate to contact us.
Why should I purchase coverage through American Specialty Express?
American Specialty Express delivers the ability to quote and buy affordable event insurance immediately and come back to your account anytime. Walk/run events insurance can be purchased the day before the event, and you can get all the needed documents online. Once coverage is purchased, eligible additional insureds can be added for no additional cost. Need a copy of the policy? Simply go online anytime to print a copy of the insurance policy/certificate of insurance, add an additional insured, review coverage or report a claim. Hopefully nothing goes wrong at the event, but if it does, we provide an easy, hassle-free process to report and manage the claim.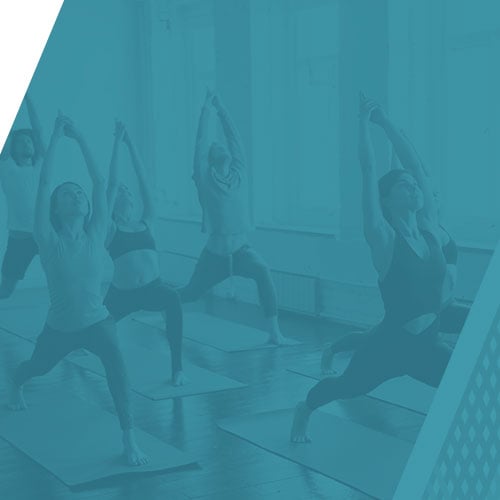 Availability
We're ready when you are. Quotes, policies and certificates are always available—even in the middle of the night.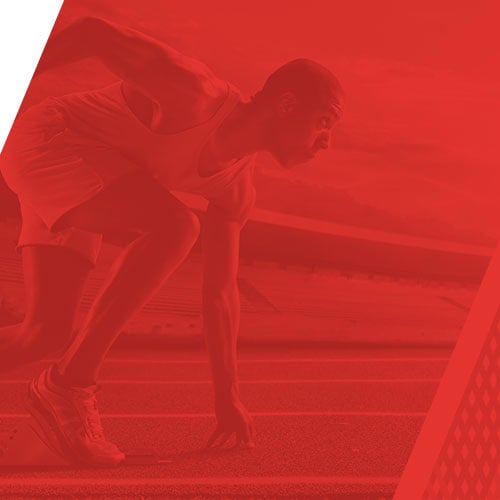 Speed
Answer a few straightforward questions, and you'll have your quotes within minutes. We go the extra mile to make sure our process is fast and easy.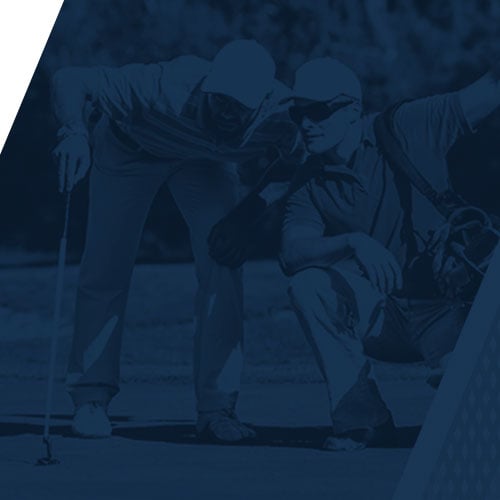 Expertise
Our team has been trusted by the biggest Sports, Leisure and Entertainment organizations for 30+ years. That same expertise is available to every client, no matter how small.