Coverage when you need it, how you need it.
Receive an insurance quote within minutes.
When you need insurance for an event, team, facilty or other smaller-scale need in the Sports, Leisure and Entertainment industry—choose American Specialty Express. You want to work with a professional in the field, but you want the convenience of doing business online. This platform was built with you in mind. We are trusted by some of the largest companies in the industry, and we've been in business since 1989. With American Specialty Express, we've got you covered.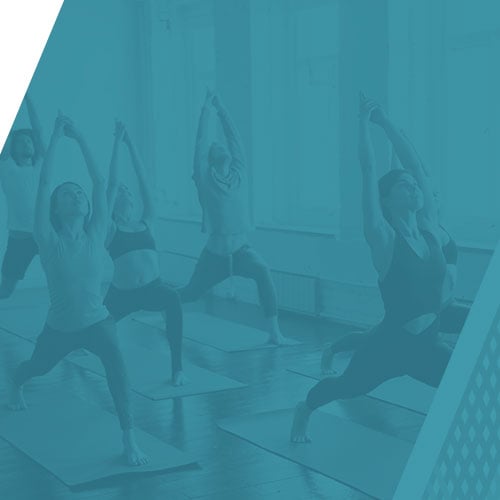 Availability
We're ready when you are. Quotes, policies and certificates are always available—even in the middle of the night.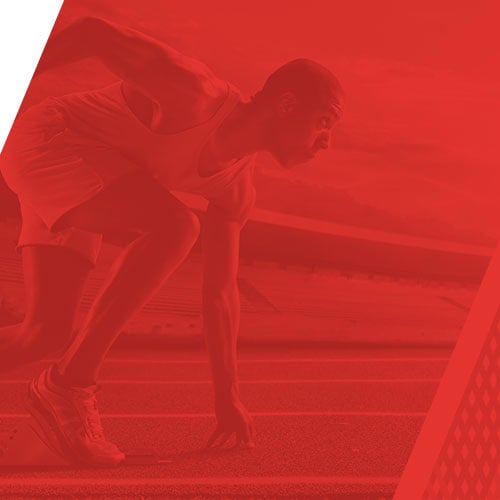 Speed
Answer a few straightforward questions, and you'll have your quotes within minutes. We go the extra mile to make sure our process is fast and easy.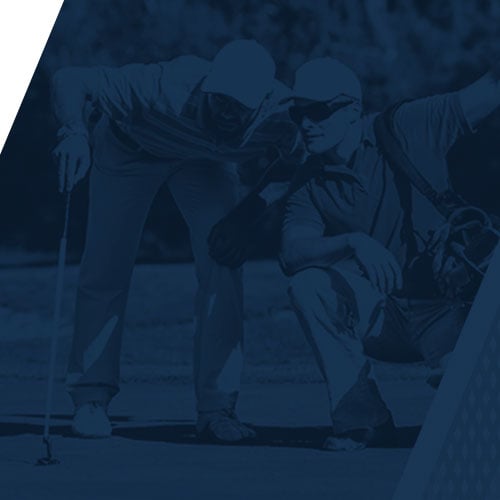 Expertise
Our team has been trusted by the biggest Sports, Leisure and Entertainment organizations for 30+ years. That same expertise is available to every client, no matter how small.