Why do I need escape room insurance?
More and more people are discovering the fun, one-of-a-kind entertainment experience escape rooms offer. An interactive experience takes the entertainment factor to a new level, but it carries a certain level of risk and the need for affordable insurance protection. American Specialty Express puts all the pieces together to deliver a program that provides escape room insurance for general liability claims with the option to add coverage for escape room property such as computers, props, themed décor and equipment. The program is custom-made for escape rooms specializing in clues, puzzles and themes with styles including fantasy, science, futuristic, murder mystery, seasonal and more. This U.S.-based program is available in all states with the ability to quote and purchase coverage online in a matter of minutes.
The following information is offered as a snapshot of the coverages provided through the American Specialty Express escape room insurance program. For a complete description of coverages and exclusions, the policies should be read and reviewed in detail. The precise coverage afforded is subject to the terms and conditions of the policies as issued.
How much does escape room insurance cost?
Prices can vary based on your needs, but at American Speciality Express the price of escape room insurance starts at $803.
What exactly does escape room insurance provide?
Escape room insurance protects against costly claims that would cause severe financial damage in the absence of insurance. In addition, for businesses that rent or lease space, the landlord is almost certain to require the escape room to carry liability insurance. The American Specialty Express escape room insurance program solves the puzzle of satisfying landlord insurance requirements.
What are some examples of when escape room insurance would be used?
Here are some scenarios where insurance might come to the escape room's defense in the event of a crisis.

Scenario 1: A group of college students get carried away during a game and try to forcibly open a prop that was not intended to be opened. As they are trying to pull it apart, one of the participants slips and cuts his head on another prop that is mounted to the wall. The cut is severe and requires stitches. Even though the student contributed to his own injury by ignoring the rules, and even though he signed a waiver, he sends a letter demanding the escape room owner pay his medical bills. The owner immediately forwards the letter to the American Specialty claims adjuster who takes the matter over from there.

Scenario 2: A fire breaks out in an adjoining part of the building where an escape room is located. Significant smoke damage causes props, audio-visual equipment and computers to be replaced. In addition, the escape room is not able to operate for over a week while their property is being repaired, and they lose income they would have otherwise received. Fortunately, the escape room's owner purchased the optional contents and equipment coverage through American Specialty Express, and she works with a claims adjuster to recover a large portion of the loss and expense caused by the smoke.
How can I get more information?
Although this is an online program, we are available if you have questions. Call us, chat with us online or send us an email. Our escape room insurance program is provided by real people who want to help—that's what special feels like with American Specialty Express. Don't hesitate to contact us.
Why should I purchase coverage through American Specialty Express?
American Specialty Express delivers the ability to quote and buy affordable escape room insurance immediately and come back to your account anytime you want. You can secure all necessary documentation online and, once coverage is purchased, eligible additional insureds can be added for no additional cost. Need a copy of the policy? Go online anytime to print a copy of the insurance policy/certificate of insurance, add an additional insured, review coverage or report a claim. Hopefully everything goes smoothly throughout the year, but if an accident occurs where insurance is needed, we provide an easy, hassle-free process to report and manage the claim.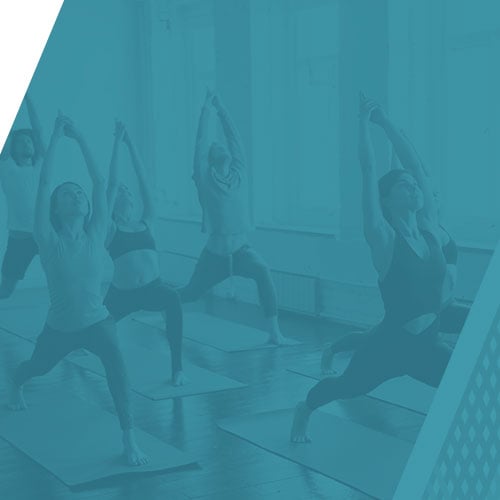 Availability
We're ready when you are. Quotes, policies and certificates are always available—even in the middle of the night.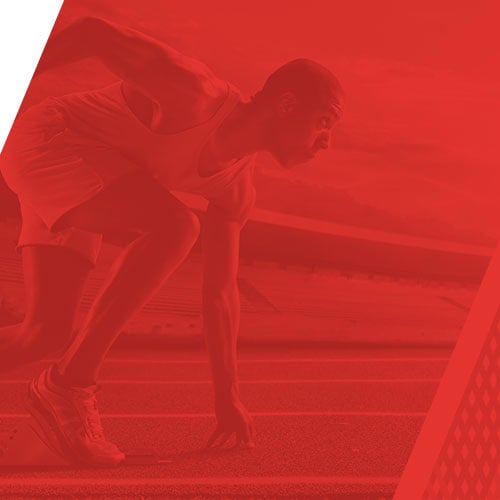 Speed
Answer a few straightforward questions, and you'll have your quotes within minutes. We go the extra mile to make sure our process is fast and easy.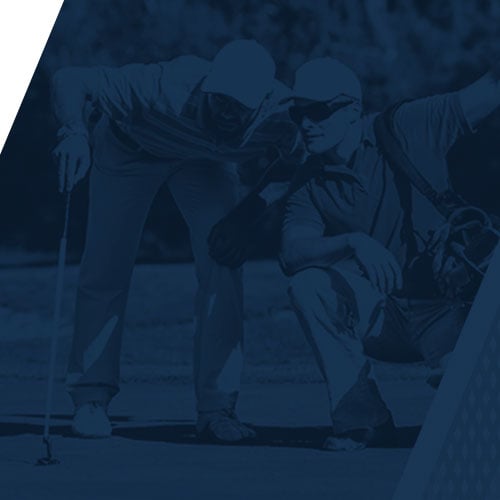 Expertise
Our team has been trusted by the biggest Sports, Leisure and Entertainment organizations for 30+ years. That same expertise is available to every client, no matter how small.