Why do I need dance studio insurance?
Dance studio owners have many important assets to protect, and dance studio insurance from American Specialty Express provides affordable, reliable insurance to cover the studio's programs. The insurance covers activities at the studio in addition to certain off-premises activities such as competitions, demonstrations, recitals, parades and fundraisers. Acceptable styles include, but are not limited to, ballet, ballroom, clogging, Irish, jazz, Latin, salsa, swing, rumba and tap. The program is designed to meet the studio's insurance needs in the same way a studio is designed to meet the needs of the dance community. You can also obtain a dance instructors insurance quote by clicking this link.
The following information is offered as a snapshot of the coverages provided through the American Specialty Express dance studio insurance program. For a complete description of coverages and exclusions, the policies should be read and reviewed in detail. The precise coverage afforded is subject to the terms and conditions of the policies as issued.
How much does dance studio insurance cost?
Prices can vary based on your needs, but at American Speciality Express the price of dance studio insurance starts at $475.
What exactly does dance studio insurance provide?
The American Specialty Express dance studio insurance program covers dance schools and studios specializing in performance and social dance instruction. Coverages are tailored specifically for dance studios including general liability protection for the school, its employees and volunteers, as well as excess accident medical insurance for participants. Tumbling classes (floor only) are included. Coverage may be extended to certain ancillary activities such as yoga and/or exercise classes, birthday parties and day camps. For studios that rent or lease the facility where they operate, the insurance meets most landlord requirements.

The dance school program has a variety of customizable options, all with expert service at an affordable price. Optional coverages include high liability limits, coverage for contents, abuse and molestation insurance and hired and non-owned auto coverage.

Don't dance around the subject of insurance. Waltz into the right financial protection with dance studio insurance from American Specialty Express!
What dance types are eligible in this program?
We cover a wide range of dance activities. If you don't see yours listed here, contact us to see where yours fits.

Acro Dance/Tumbling
Ballet
Ballroom
Belly Dancing
Clogging
Combo
Contemporary
Country Western
Cultural/Ethnic
Flamenco
Folk Dancing
Foxtrot
Hawaiian
Hip Hop
Hustle
Irish
Jazz
Latin
Lyrical
Modern
Mommy and Me
Musical Theatre
Poms
Rumba
Salsa
Scottish
Social Dancing
Square
Swing
Tango
Tap
Tumbling (floor only - no gymnastics apparatus)
Waltz
Wedding Dances
Yoga and/or Exercise Classes
Zumba
What are some examples of when dance studio insurance would be used?
Here are some potential scenarios where dance studio insurance would provide protection:

Scenario 1: A dancer falls while practicing a new technique and suffers a minor fracture. Her out-of-pocket medical expenses are covered by the excess accident medical policy. The studio knows the dancer's parents are upset the injury occurred, but they seem pleased that the medical bills were picked up by the studio's insurance. The student does not come to classes at the studio while recovering, and the studio owner is surprised when she receives a letter from an attorney representing the family several months after the injury happened. The letter demands reimbursement for the mother's missed time from work and for lost college scholarship funds the dancer has allegedly lost as a result of the injury. The letter argues the studio is at fault for not providing appropriate instruction during the class where the injury occurred. The owner immediately shares the letter with American Specialty, who retains an attorney to defend the studio against the allegations.

Scenario 2: A parent waiting for his child during class slips and falls in water that has leaked from a small water cooler. The cooler had been known to leak, and the owner asked staff to keep an eye on it and keep the area dry until she could replace it or get it fixed. On this particular day, everyone was busy and it got missed. Unfortunately, the parent had a prior back injury making him more susceptible to injury, and he sustains an injury that prevents him from returning to work for several months. The father hires an attorney to represent him in trying to secure payment from the studio for his medical bills, physical therapy and time off work, which is a sizable sum of money. American Specialty appoints defense counsel to try to negotiate a settlement because there is clear negligence on the part of the studio.

These are just a few examples where dance studio insurance will come to the studio's defense and protect its valuable assets and ability to continue operating.
How can I get more information?
If talking to someone first would help answer additional questions, then please, get in touch with us! Call us, chat with us online, or send us an email. Computers are great, but our Dance Studio Insurance program is provided by real people who want to help. Don't hesitate to contact us.
Why should I purchase coverage through American Specialty Express?
American Specialty Express delivers the ability to instantly quote and buy affordable insurance coverage from a team of industry experts. Additionally, this platform offers the luxury of returning to your account anytime you want. Coverage can be in effect the day after purchase and provides all the needed documents online. In just minutes, you can add additional insureds for no additional cost, review coverage parameters or report a claim. Need a copy of the policy? Go online anytime to print a copy of the insurance policy or access a certificate of insurance. No one plans for problems during a day at the dance studio, but if disaster strikes, we provide an easy, hassle-free process to report and manage the claims.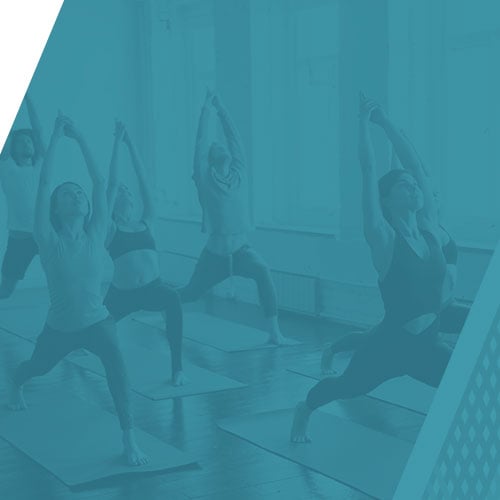 Availability
We're ready when you are. Quotes, policies and certificates are always available—even in the middle of the night.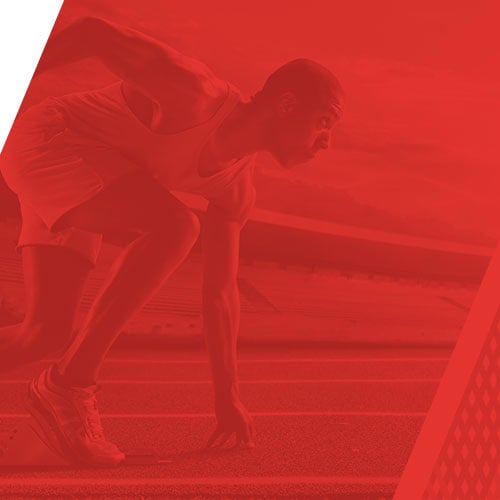 Speed
Answer a few straightforward questions, and you'll have your quotes within minutes. We go the extra mile to make sure our process is fast and easy.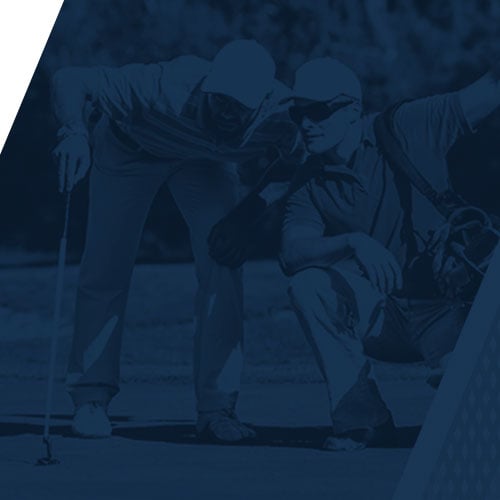 Expertise
Our team has been trusted by the biggest Sports, Leisure and Entertainment organizations for 30+ years. That same expertise is available to every client, no matter how small.