Why do I need fitness or dance instructor insurance?
Whether helping an individual client reach their personal fitness goals or choreographing a winning number for a national dance competition, fitness instructors put in a lot of time to make their clients successful. Similarly, fitness & dance instructors insurance makes the instructor successful by providing protection against unpredictable risks. American Specialty Express makes buying insurance quick, painless and simple, providing coverage for every burpee, bench press and box step.
The following information is offered as a snapshot of the coverages provided through the American Specialty Express fitness & dance instructors insurance program. For a complete description of coverages and exclusions, the policies should be read and reviewed in detail. The precise coverage afforded is subject to the terms and conditions of the policies as issued.
How much does dance instructor insurance cost?
Prices can vary based on your needs, but at American Speciality Express the price of dance instructor insurance starts at $130.
What are some parameters for this type of coverage?
Insurance for fitness and dance instructors provides liability protection in case of a participant injury. Coverage is available for large group or class instructors as well as for one-on-one instructors. Policies include annual limits up to $3 million, with options for a worldwide coverage endorsement to cover instruction taking place outside of the United States. (i.e. yoga instruction on a cruise ship). There is no additional charge for obtaining certificates of insurance, including adding additional insureds. Policy details can be viewed at any time online.
What are general examples of when this coverage would be used?
Here are some potential scenarios where fitness & dance instructors insurance would provide protection:

Scenario 1: All the participants are quickly learning the Zumba class moves. Just minutes before the cool down, a woman nearly trips on her shoelace and bends down to tie it. However, she does not move to the side of the room, and she causes several other class members to run into each other. Most participants escape with minor bruises, but one person fractures her wrist. She incurs significant medical bills and misses time from work. She demands the instructor pay the medical bills and lost wages, alleging the class should have been warned that if you stop in the middle of class, you could injure your fellow Zumba participants. With a policy in place from American Specialty Express, the claim is quickly forwarded to, and resolved appropriately by a skilled claims adjuster.

Scenario 2: During a private lesson that included some particularly challenging skills, an elite level dancer lands a jump incorrectly. The dancer suffers a severe knee injury resulting in surgery and physical therapy. Her parents hire an attorney, and two months later the instructor is sent a request for reimbursement of $60,000 worth of medical bills. The dance instructor is thankful for her insurance coverage through American Specialty Express and forwards the claim to a team of specialists.
How can I obtain more information?
Although this is an online program, we are available if you have questions. Call us, chat with us online or send us an email. Our fitness & dance instructors insurance program is provided by real people who want to help—that's what special feels like with American Specialty Express. Don't hesitate to contact us.
Why should I purchase coverage through American Specialty Express?
American Specialty Express delivers the ability to instantly quote and buy affordable insurance coverage from a team of industry experts. Additionally, this platform offers the luxury of returning to your account anytime you want. Coverage can be in effect the day after purchase and provides all the needed documents online. In just minutes, you can add an additional insured, review coverage parameters or report a claim. Need a copy of the policy? Go online anytime to print a copy of the insurance policy or access a certificate of insurance. No one plans for something to go wrong as a fitness or dance instructor, but if it does, we provide an easy, hassle-free process to report and manage the claims.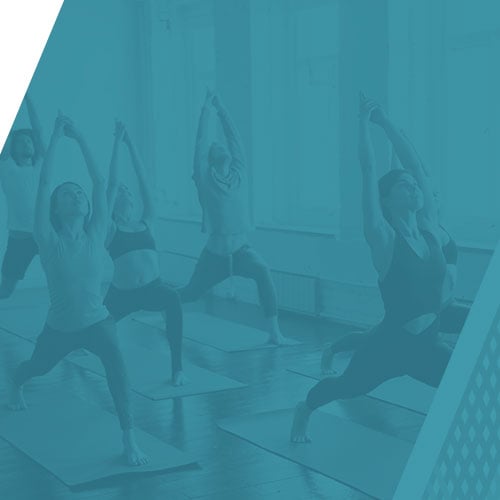 Availability
We're ready when you are. Quotes, policies and certificates are always available—even in the middle of the night.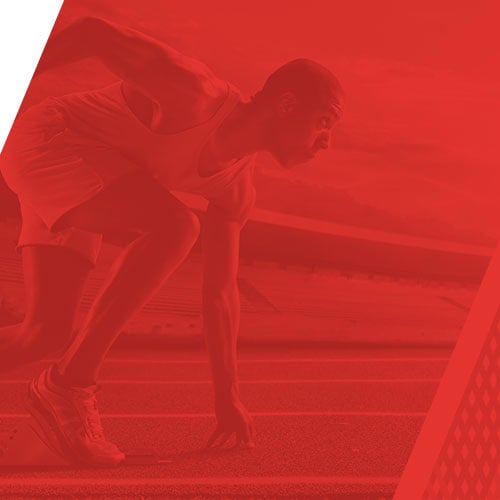 Speed
Answer a few straightforward questions, and you'll have your quotes within minutes. We go the extra mile to make sure our process is fast and easy.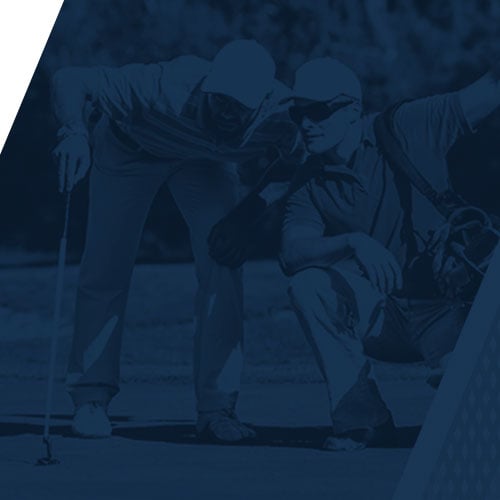 Expertise
Our team has been trusted by the biggest Sports, Leisure and Entertainment organizations for 30+ years. That same expertise is available to every client, no matter how small.