Why do I need baseball team insurance?
From the first practice to a national tournament bid, youth baseball insurance protects players, teams and leagues. American Specialty Express offers coverage for teams and leagues across the country from t-ball and coach-pitch to travel teams and national tournaments. Save time and enjoy the peace of mind by working with a company that has specialized in insuring youth baseball for more than 30 years. Our youth baseball program is custom-built to meet all the insurance needs of teams and leagues in one easy-to-use, affordable plan.
Providing evidence of insurance to field owners and tournament organizers can consume a team manager's life and drain the budget without the right insurance program. With American Specialty Express' online system, certificates showing evidence of insurance or additional insured status can be obtained at any time and at no extra cost. There's no limit on the number of certificates so teams won't need to worry about practicing at multiple fields or playing in several tournaments. The coverage and limits meet the requirements of nearly all ball field owners and tournament organizers nationwide.
The following information is offered as a snapshot of the coverages provided through the American Specialty Express youth baseball insurance program. For a complete description of coverages and exclusions, the policies should be read and reviewed in detail. The precise coverage afforded is subject to the terms and conditions of the policies as issued.
Click here for directors and officers liability insurance program.
How much does youth baseball team insurance cost?
Prices can vary based on your needs, but at American Speciality Express the price of youth baseball team insurance starts at $105.
What exactly does youth baseball insurance provide?
This program is available for youth baseball teams and leagues with players up to age 18. T-ball and coach pitch are also included. A league discount applies for leagues that insure all their teams through the program.

The program includes general liability and accident medical insurance with benefits and limits that satisfy the requirements of large and small tournament hosts and field owners alike. A customized abuse and molestation coverage form is automatically included for entities that conduct the appropriate background checks. For travel leagues, coverage goes where they go. Volunteers are covered, and coverage applies year-round for the same team participants. All the fundamental elements of a youth baseball program are covered by this insurance program all the way from tryouts to the team banquet.
What are some examples of when youth baseball insurance might be used?
Scenario 1: An outfielder trips on an uneven patch of ground which causes him to fall into a fence and injure his arm. He is transported to the hospital by ambulance where they determine he has suffered a fracture. The family is relieved to hear the accident medical policy is available to cover out-of-pocket medical bills because their health insurance has a large deductible. The league does not hear anything further from the family but receives a notice from the school district who owns the field that the family has brought a lawsuit against the school district. The league signed a use agreement to use the field and also named the school district as an additional insured on the league's liability insurance policy. The school district is asking the baseball league to pay the school district's costs to defend themselves in this case. The league reports the claim immediately to American Specialty, and who works through the matter with the injured player's family and the school district.

Scenario 2: During a practice drill, a young player is hit by a batted ball and suffers a fractured cheekbone. The player has some permanent scarring and medical bills are significant. The family hires an attorney and brings a lawsuit against the coach, the team and the league. The lawsuit argues the coach did not have proper training and that the drill was run in a way that was inherently dangerous to the players. The league's liability insurer assigns the case to a claims adjuster and appoints and pays for legal counsel to defend the coach, team and league. The claim is ultimately settled with the family for $100,000 in addition to legal bills. The insurer pays these costs, and the coach, team and league focus their efforts on making sure the kids in their baseball program are protected and have the best experience possible.

These are just a few examples where youth baseball insurance will provide defense, protect valuable assets, and allow youth baseball programs to focus on serving our youth and providing opportunities to play ball.
How can I get more information?
Although this is an online program, we are available if you have questions. Call us, chat with us online or send us an email. Our youth baseball insurance program is provided by real people who want to help—that's what special feels like with American Specialty Express. Don't hesitate to contact us.
Why should I purchase coverage through American Specialty Express?
American Specialty Express delivers the ability to quote and buy affordable insurance for youth baseball immediately and come back to the account anytime. Insureds can secure all necessary documentation online and, once coverage is purchased, eligible additional insureds can be added for no additional cost. Need a copy of the policy? Go online anytime to print a copy of the insurance policy/certificate of insurance, add an additional insured, review coverage or report a claim. Hopefully everything goes smoothly throughout the year, but if an accident occurs where insurance is needed, we provide an easy, hassle-free process to report and manage the claim.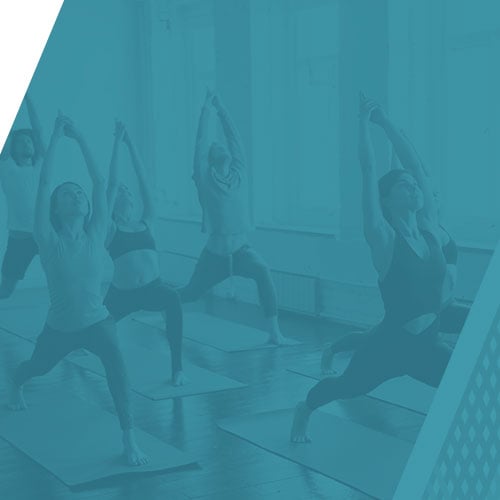 Availability
We're ready when you are. Quotes, policies and certificates are always available—even in the middle of the night.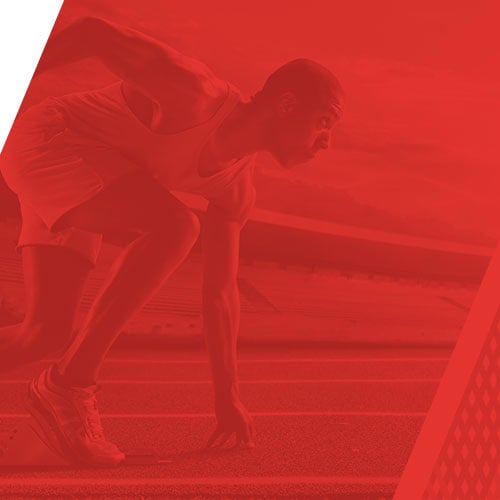 Speed
Answer a few straightforward questions, and you'll have your quotes within minutes. We go the extra mile to make sure our process is fast and easy.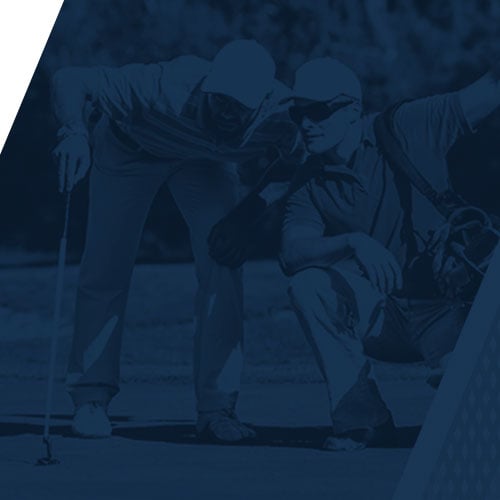 Expertise
Our team has been trusted by the biggest Sports, Leisure and Entertainment organizations for 30+ years. That same expertise is available to every client, no matter how small.