Why do I need sports camp insurance?
Facilities rented? Check. Participants registered? Check. Activities planned? Check! Now what about purchasing insurance coverage? Don't dull the excitement of new skills, drills and games due to a lack of protection from insurance claims. From beginning to end, sports camps & clinics insurance provides all the needed coverage for a smooth and successful event. American Specialty Express makes purchasing insurance quick, painless and simple, providing peace of mind for every pitch, punt, sprint and serve.
The following information is offered as a snapshot of the coverages provided through the American Specialty Express sports camps & clinics insurance program. For a complete description of coverages and exclusions, the policies should be read and reviewed in detail. The precise coverage afforded is subject to the terms and conditions of the policies as issued.
How much does sports camp insurance cost?
Prices can vary based on your needs, but at American Speciality Express the price of sports camp insurance starts at $230.
Are all sports eligible for camps & clinics insurance?
Eligible sports include:

Baseball
Basketball
Dance
Flag or Touch Football
Golf
Gymnastics/Cheer
Hockey
Lacrosse
Music/Art Camp
Soccer (youth only)
Softball
Swimming
Tennis
Track & Field
Volleyball
Weight Lifting
Wrestling
What are some parameters for this type of coverage?
Single or multi-day sports camps and clinics are eligible for policies providing general liability and participant accident coverages. Coverage includes participant legal liability, which is a critical component to protect the insured when a player holds the insured responsible for an injury. Many insurance policies exclude this coverage, which leaves a major gap in coverage and creates an unnecessary exposure for the insured.

Camps can take place on consecutive or non-consecutive days for up to a full year. This program applies to individuals of all ages, providing coverage options for school-aged children or children at heart. Additional coverage options are available at an added premium, including non-owned and hired automobile coverage and abuse and molestation coverage. Overnight camps held on college/university campuses are also eligible for coverage.
What are general examples of when this coverage might be used?
Scenario 1: Rain is pouring down on the day of the youth all-sports clinic. Despite efforts to keep the floors dry, a participant's grandmother slips and falls when entering the building. She is given an ice pack and claims to be okay, but she is soon transported to the hospital. Her hip injury requires immediate surgery and subsequent physical therapy. The family's attorney is requesting reimbursements for medical bills and pain and suffering totaling $30,000. The clinic is thankful for insurance coverage purchased from American Specialty Express that alleviates the burden of personally paying for the claim.

Scenario 2: A young participant at basketball camp is attempting to balance on one foot while standing on a ball. Supervisors have asked the child to stop several times, but he continues and eventually loses his balance. His right elbow takes the brunt of the hard fall and is visibly dislocated. His parents claim the clinic was understaffed and that their son's injury could have been prevented with additional supervision. They want all their medical bills reimbursed, totaling $5,000. The camp's organizer is relieved to forward it on to the experts at American Specialty to handle.
How can I get more information?
Although this is an online program, we are available if you have questions. Call us, chat with us online or send us an email. Our sports camps & clinics insurance program is provided by real people who want to help—that's what special feels like with American Specialty Express. Don't hesitate to contact us.
Why should I purchase coverage through American Specialty Express?
American Specialty Express delivers the ability to instantly quote and buy affordable insurance coverage from a team of industry experts. Additionally, this platform offers the luxury of returning to your account anytime you want. Coverage can be purchased the day before the camp or clinic and provides all the needed documents online. In just minutes, you can add an additional insured, review coverage parameters or report a claim. Need a copy of the policy? Go online anytime to print a copy of the insurance policy or access a certificate of insurance. No one plans for problems during a sports camp or clinic, but if disaster strikes, we provide an easy, hassle-free process for reporting and managing claims.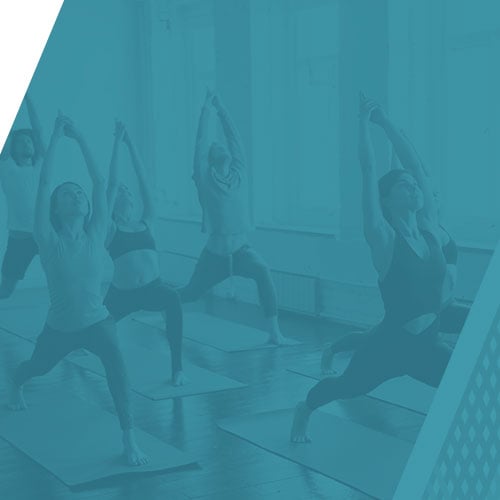 Availability
We're ready when you are. Quotes, policies and certificates are always available—even in the middle of the night.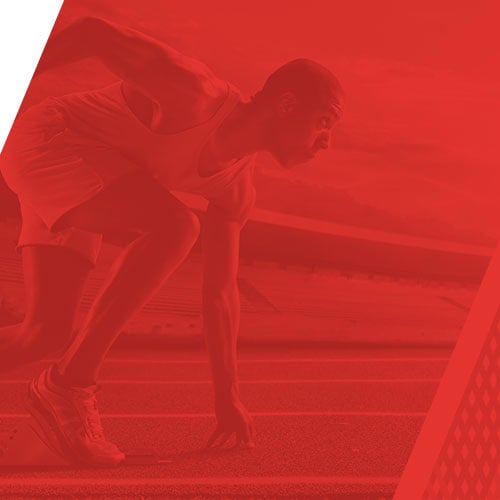 Speed
Answer a few straightforward questions, and you'll have your quotes within minutes. We go the extra mile to make sure our process is fast and easy.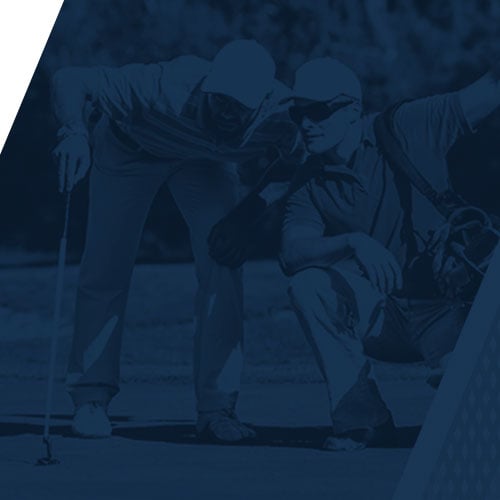 Expertise
Our team has been trusted by the biggest Sports, Leisure and Entertainment organizations for 30+ years. That same expertise is available to every client, no matter how small.