Why do I need softball or baseball insurance for my facility?
Whether placing the perfect bunt or swinging in the batting cage, training facilities provide time and space for athletes to perfect their craft. Unfortunately, the risk of injury is always present during intense individual or group training sessions. Don't strikeout when an unexpected accident occurs. Stay ahead of the game with reliable protection from costly insurance claims. American Specialty Express makes purchasing insurance quick, painless and simple, providing coverage for every pitch life throws.
The following information is offered as a snapshot of the coverages provided through the American Specialty Express baseball & softball training facilities insurance program. For a complete description of coverages and exclusions, the policies should be read and reviewed in detail. The precise coverage afforded is subject to the terms and conditions of the policies as issued.
How much does baseball and softball facility insurance cost?
Prices can vary based on your needs, but at American Speciality Express the price of baseball and softball facility insurance starts at $400.
What are some parameters for this type of coverage?
Our program offers specialized insurance coverage for training facilities focusing on baseball and softball. Liability coverage provides protection for both guest and participant injuries that occur at the facility. Coverage is available for offsite instructional camps or clinics as well as elite teams playing outside of the training facility. Optional coverages include abuse and molestation, non-owned and hired automobile and inland marine to protect the business' contents and equipment.
What are general examples of when this coverage would be used?
Scenario 1: There are three teams at the baseball training facility, and all have their own specific time slots for using the batting cages. The final team to enter is a team of well-trained high school players all hoping to play at the college level. The first batter approaches the plate and gets in his stance, but then stops to adjust his batting gloves. The coach operating the pitching machine doesn't see the player pause and sends a ball through the machine. The ball travels at a high-speed directly into the player's left elbow. He falls to the ground in pain, and the shattered bone ultimately requires surgery. His parents hire an attorney, and two months later the training facility receives a $250,000 demand for medical bills, pain and suffering and the loss of a college scholarship. The facility manager is distraught over the situation but is thankful to quickly forward the claim to the skilled adjusters at American Specialty.

Scenario 1: A young athlete is attending her first private lesson at the new softball training facility in town, so her mother and younger sister stay to watch. As the player practices fielding, a ground ball slides under her glove and rolls right in front of her younger sister near the designated spectator area. The toddler doesn't see the ball and proceeds to trip over it, falling face-first on the turf. She appears to be okay, but three weeks later the training facility receives a bill for $5,000 worth of the young girl's medical bills. The facility operator immediately sends the bill to American Specialty to begin the claims management process.

Don't leave the success of your training facility to chance. With our affordable insurance solutions, you'll be prepared for whatever comes at you.
How can I get more information?
Although this is an online program, we are available if you have questions. Call us, chat with us online or send us an email. Our baseball & softball training facilities insurance program is provided by real people who want to help—that's what special feels like with American Specialty Express. Don't hesitate to contact us.
Why should I purchase coverage through American Specialty Express?
American Specialty Express delivers the ability to instantly quote and buy affordable insurance coverage from a team of industry experts. Additionally, this platform offers the luxury of returning to your account anytime you want. Coverage can be in effect the day after purchase and provides all the needed documents online. In just minutes, you can add an additional insured, review coverage parameters or report a claim. Need a copy of the policy? Go online anytime to print a copy of the insurance policy or access a certificate of insurance. No one plans for problems at a baseball or softball training facility, but if disaster strikes, we provide an easy, hassle-free process to report and manage the claim.
Fast, easy insurance for baseball & softball training facilities is just a few clicks away.
Get Your Quote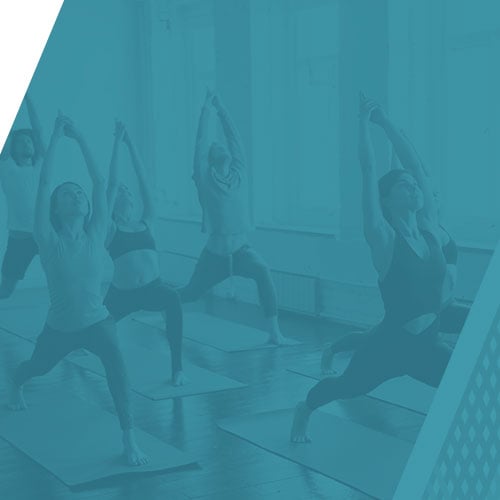 Availability
We're ready when you are. Quotes, policies and certificates are always available—even in the middle of the night.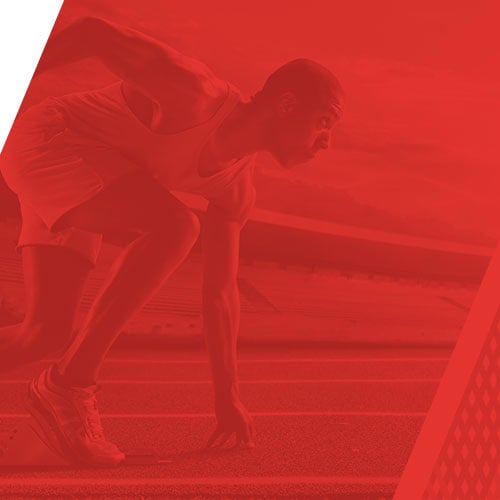 Speed
Answer a few straightforward questions, and you'll have your quotes within minutes. We go the extra mile to make sure our process is fast and easy.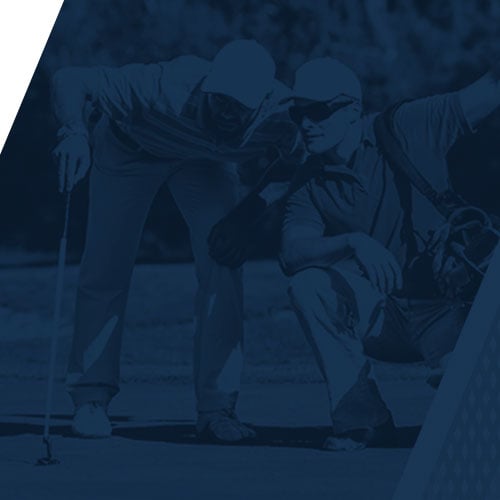 Expertise
Our team has been trusted by the biggest Sports, Leisure and Entertainment organizations for 30+ years. That same expertise is available to every client, no matter how small.