Why do I need personal trainer insurance?
Personal trainers work hard to ensure their clients' health and wellness. Personal trainers insurance works hard to make sure the trainer's financial well-being is protected. Every time a personal trainer steps into their role, whether at the gym, in a studio or at a client's home, the potential for an accident exists. Despite best efforts and professionalism, unforeseen accidents can happen. Personal trainers insurance protects against financial losses that can result from damage to equipment, injury to a client and allegations that the personal trainer did not fulfill their professional duties. Clients expect professionals to be insured for the services they provide, and most gym and studio owners require evidence of insurance to operate from their facilities.
The following information is offered as a snapshot of the coverages provided through the American Specialty Express personal trainers insurance program. For a complete description of coverages and exclusions, the policies should be read and reviewed in detail. The precise coverage afforded is subject to the terms and conditions of the policies as issued.
How much does personal trainer insurance cost?
Prices can vary based on your needs, but at American Speciality Express the price of personal trainer insurance starts at $130 for year-long coverage.
What does personal trainers insurance provide?
Personal trainers insurance provides essential financial protection for personal trainers or instructors. When people rely on expertise and advice related to their physical fitness, the stakes are high. When gym owners, studios and homeowners alike give access to their property to deliver services, they place a high level of trust in the trainer. Personal trainers insurance protects the trainer if things don't go according to plan. Coverage will pay defense costs if a trainer is accused of contributing to a client's injury through their actions, inactions or advice, and will pay damages if they are financially responsible. It will do the same if the allegation involves damage to a client's or gym owner's property.

Venues require evidence of insurance to use their facilities and equipment. Don't let insurance stand in the way of working with clients at the best venues in town. Personal trainers insurance is a must for any personal trainer who utilizes a local gym or studio to work with clients. With personal trainers insurance through American Specialty Express, obtaining evidence of insurance is a breeze and can be done instantly. Need coverage for multiple locations? No problem! Additional insured status can be added at no additional cost anywhere it's required.
What are some general examples where personal trainers insurance would be used?
Here are some potential scenarios where personal trainers insurance would provide protection:

Scenario 1: A client meets their personal trainer at the gym, eager and ready to learn all about the different types of equipment. During the orientation, small free weights are used. When she goes to put the barbell back on the rack, she somehow loses her grip, drops it on her foot and sustains a fracture. Even though the personal trainer could not have foreseen or prevented this injury, her customer hires a personal injury attorney and the trainer receives a letter demanding payment for her medical bills and lost wages. The personal trainer sends American Specialty the letter, and we get to the task of defending the trainer and covering any damages.

Scenario 2: A client has been training with their personal trainer for several months and has been really pleased with his results. He reports having more energy, losing weight and feeling more motivated at work. The personal trainer is surprised when he discontinues his sessions without any explanation and is even more surprised when a letter is received months later asking him to reimburse medical bills for three months of physical therapy visits. In his letter, he indicates the personal trainer should have recognized his overuse injury and modified his personal training sessions accordingly even though it was never mentioned. He indicates he would like to settle this "out of court" and won't tell others about his bad experience if the personal trainer sends payment immediately. The letter is passed along to American Specialty and we respond by providing a defense and helping navigate through this uncomfortable situation.
How can I get more information?
Although this is an online program, we are available if you have questions. Call us, chat with us online or send us an email. Our personal trainers insurance program is provided by real people who want to help—that's what special feels like with American Specialty Express. Don't hesitate to contact us.
Why should I purchase coverage through American Specialty Express?
When clients are demanding personal attention to meet their fitness goals, time is a precious commodity. Insurance quotes can be done quickly, and purchasing takes only a few additional seconds. Insurance often requires a waiting period before it can go into effect, but last-minute is no problem with American Specialty Express. Personal trainers insurance can be purchased and effective the next day.

Additionally, if services are delivered at multiple locations, multiple additional insureds can be added—for no additional cost. Need a copy of the policy? Go online anytime and access the account to print a copy of the insurance policy/certificate of insurance, enter an additional location, add an additional insured, review coverage or report a claim. When buying insurance, the hope is that you don't need to use it. But if it is needed, we deliver an easy and hassle-free process to report and manage the claims.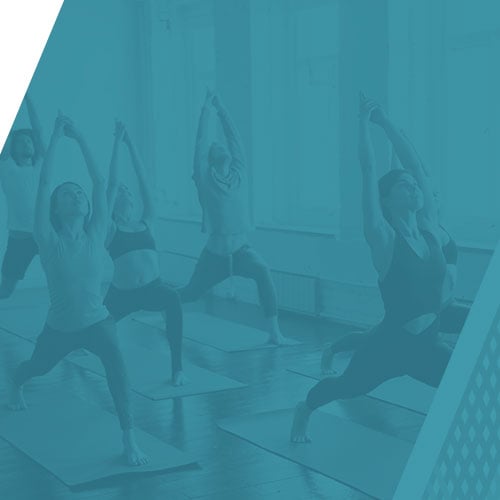 Availability
We're ready when you are. Quotes, policies and certificates are always available—even in the middle of the night.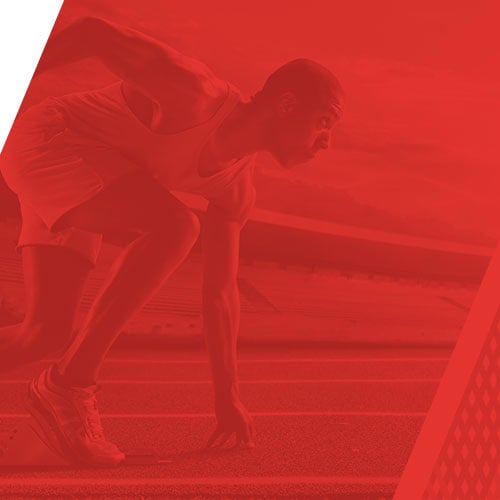 Speed
Answer a few straightforward questions, and you'll have your quotes within minutes. We go the extra mile to make sure our process is fast and easy.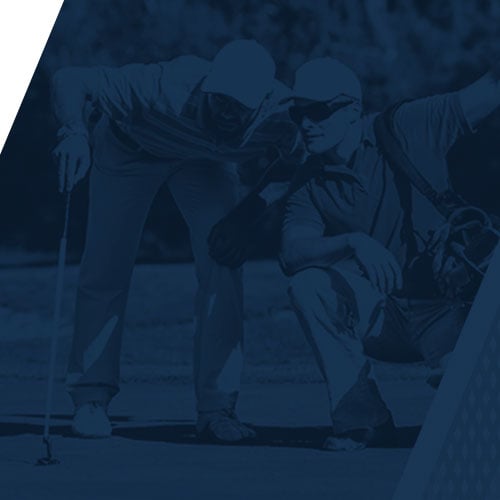 Expertise
Our team has been trusted by the biggest Sports, Leisure and Entertainment organizations for 30+ years. That same expertise is available to every client, no matter how small.