Why do I need martial arts insurance?
Martial arts studios and schools have important assets to protect: students, instructors, property, reputation, finances and more. Students learn techniques to protect their health and well-being, and facility owners must practice the same discipline in protecting the business's assets. Even when everything is run with precise attention to detail and the utmost commitment to safety, unexpected accidents and injuries can happen. Martial arts facilities insurance protects against costly claims that would cause severe financial damage in the absence of insurance. In addition, for businesses that rent or lease space, the landlord is almost certain to require the martial arts studio to carry liability insurance. Click here to get a Martial Arts Instructors quote.
The following information is offered as a snapshot of the coverages provided through the American Specialty Express martial arts facilities insurance program. For a complete description of coverages and exclusions, the policies should be read and reviewed in detail. The precise coverage afforded is subject to the terms and conditions of the policies as issued.
How much does martial arts insurance cost?
Prices can vary based on your needs, but at American Speciality Express the price of martial arts insurance starts at $551.
What exactly does martial arts facilities insurance provide?
This program covers martial arts schools and studios specializing in the instruction of martial arts. It includes commercial general liability and accident medical insurance. General liability coverage provides liability protection for the martial arts school, including employees and volunteers, for claims arising out of school's operations. Accident medical coverage provides excess medical coverage for students in case they are injured while participating. Acceptable styles include Aikido, Brazilian Jiu Jitsu, Capoeira, Hapkido, Judo, Jiu Jitsu, Karate, Krav Maga, Kung Fu, Taekwondo, Tai Chi and more. Coverage even extends to offsite tournaments and showcases! Facilities with ancillary yoga and/or exercise classes, birthday parties, inflatables, day camps and competitions may also be eligible for the martial arts facilities insurance program (certain eligibility requirements will apply).

The martial arts facilities insurance program has a variety of customizable options, all with expert service at an affordable price. Optional coverages include increased liability limits, coverage for equipment and contents, abuse and molestation insurance and hired and non-owned auto coverage.

A martial arts studio's first line of defense is insurance. Be armed and ready with martial arts facilities insurance from American Specialty Express.
What are some examples of when martial arts facilities insurance would be used?
These are just a few examples where martial arts facilities insurance will come to the studio's defense and protect its valuable assets and ability to continue operating.

Scenario 1: A student is injured during class when he is unintentionally kicked in the head by another student. The student does not return to subsequent classes and the next time the studio hears from the family, it is in the form of a demand letter from a personal injury attorney. The letter says the studio failed to protect the student and requests significant payment for medical treatment, pain and suffering. It indicates the student has suffered measurable cognitive deficits and behavior disorders that did not exist previously. The demand letter argues his quality of life and future earnings have been negatively impacted. The studio immediately shares the letter with American Specialty who retains an attorney to defend the studio against the allegations.

Scenario 2: A father stays at the studio to observe his daughter during class. The studio has provided a small seating area with folding chairs for parents who prefer to stay and observe. Unfortunately, when the father goes to sit in the chair, it has not been fully opened and buckles under him. He hits the floor and sustains an injury to his wrist that makes it impossible to perform his duties at work for several months. The father hires an attorney to represent him in trying to secure payment from the studio for his medical bills, physical therapy and time off work. American Specialty appoints defense counsel to defend against the demand as well as pay any judgment for which the studio is held responsible.
How can I get more information?
Although this is an online program, we are available if you have questions. Call us, chat with us online or send us an email. Our martial arts facilities insurance program is provided by real people who want to help—that's what special feels like with American Specialty Express. Don't hesitate to contact us.
Why should I purchase coverage through American Specialty Express?
American Specialty Express delivers the ability to quote and buy affordable martial arts facilities insurance immediately and come back to your account anytime you want. You can secure all necessary documentation online and, once coverage is purchased, eligible additional insureds can be added for no additional cost. Need a copy of the policy? Go online anytime to print a copy of the insurance policy/certificate of insurance, add an additional insured, review coverage or report a claim. Hopefully everything goes smoothly throughout the year, but if an accident occurs where insurance is needed, we provide an easy, hassle-free process to report and manage the claim.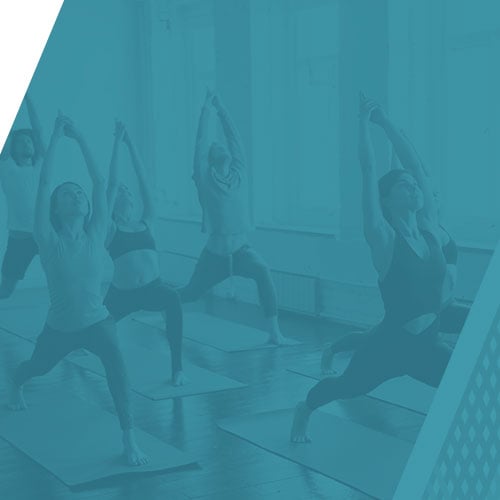 Availability
We're ready when you are. Quotes, policies and certificates are always available—even in the middle of the night.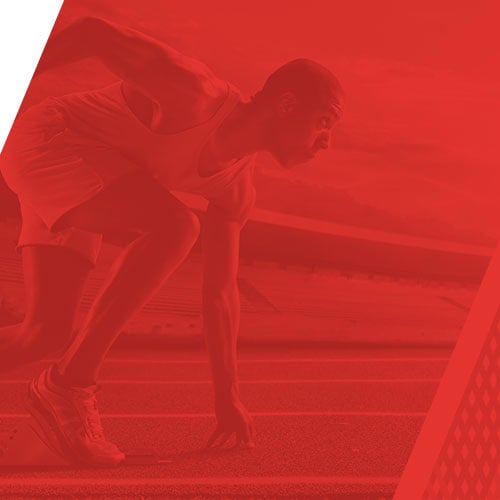 Speed
Answer a few straightforward questions, and you'll have your quotes within minutes. We go the extra mile to make sure our process is fast and easy.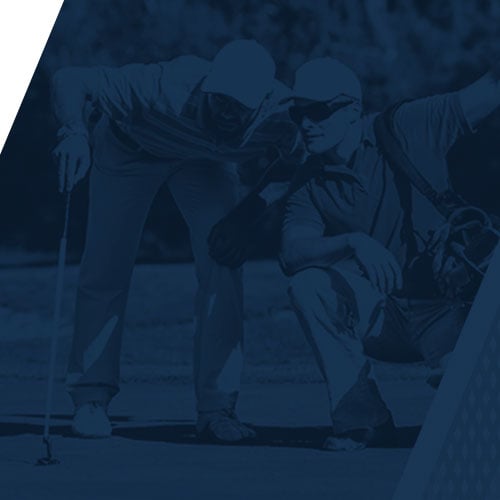 Expertise
Our team has been trusted by the biggest Sports, Leisure and Entertainment organizations for 30+ years. That same expertise is available to every client, no matter how small.