Why do I need fitness studio insurance?
Fitness studios work hard to meet the goals of a thriving business while helping clients meet their personal health goals. Unfortunately, even the most successful studios are not exempt from substantial insurance claims for client injuries or other unforeseeable accidents. Exercise your right to ensure your facility is protected by insurance experts who are ready to do the heavy lifting. American Specialty Express makes purchasing insurance quick, painless and simple, providing coverage for the early risers, the late-evening lifters and everyone in between.
The following information is offered as a snapshot of the coverages provided through the American Specialty Express fitness studio insurance program. For a complete description of coverages and exclusions, the policies should be read and reviewed in detail. The precise coverage afforded is subject to the terms and conditions of the policies as issued.
How much does fitness studio insurance cost?
Prices can vary based on your needs, but at American Speciality Express the price of fitness studio insurance starts at $452.
What are some parameters for this type of coverage?
Our fitness studio insurance program offers the ability to customize coverage to the specific needs of each individual business. Studios made up of primarily instructor-led sessions are a perfect fit for this type of coverage. Liability protection includes coverage for injuries to patrons, and independent instructors can be added as insureds. Additional coverage options are available for higher limits of insurance to protect the business' contents and equipment, including inland marine, hired and non-owned automobile, and abuse and molestation coverage.
What kinds of classes would an eligible fitness studio offer?
Barre
Bootcamp
Cardio Kickboxing (Non-Contact Only)
HIIT Training
Indoor Rowing
Kettlebell
Pilates
PiYo
Spin/Cycle
Step
Yoga
Zumba
What are some general examples of when this coverage might be used?
Scenario 2: A new participant arrives at a Saturday sunrise yoga class. After completing the required registration forms, she joins the group of regular attendees. The class seemingly goes very well, and all participants claim to leave feeling refreshed and ready to take on the day. Two months later, however, the new participant files a claim for a pulled hamstring which she claims was the result of an inadequate warm-up prior to yoga. The claim totals $60,000, including bills for physical therapy as well as lost wages from an inability to attend work. The fitness studio owner is shocked by the demand, but not surprised by American Specialty's readiness to handle the claim.

Scenario 2: The family fitness studio grand opening was full of great snacks, colorful face painting and eager customers purchasing new memberships. After the event, however, it was discovered that a significant portion of studio equipment had been vandalized. It will cost an estimated $10,000 to replace the damaged yoga mats, free weights, stretching bands and exercise balls. The owners are disappointed by the occurrence and file a police report. Thankfully, they purchased the optional contents and equipment coverage* for their fitness studio insurance from American Specialty Express. They quickly forward the claim to the skilled claims adjusters at American Specialty who begin exploring coverage for replacement equipment.

*This example is eligible for coverage based on the added inland marine coverage to protect the business' contents and equipment.
How can I get more information?
Although this is an online program, we are available if you have questions. Call us, chat with us online or send us an email. Our fitness studio insurance program is provided by real people who want to help—that's what special feels like with American Specialty Express. Don't hesitate to contact us.
Why should I purchase coverage through American Specialty Express?
American Specialty Express delivers the ability to instantly quote and buy affordable insurance coverage from a team of industry experts. Additionally, this platform offers the luxury of returning to your account anytime you want. Coverage can be in effect the day after purchase and provides all the needed documents online. In just minutes, you can add an additional insured, review coverage parameters or report a claim. Need a copy of the policy? Go online anytime to print a copy of the insurance policy or access a certificate of insurance. No one plans for problems during a day at the fitness studio, but if disaster strikes, we provide an easy, hassle-free process to report and manage the claims.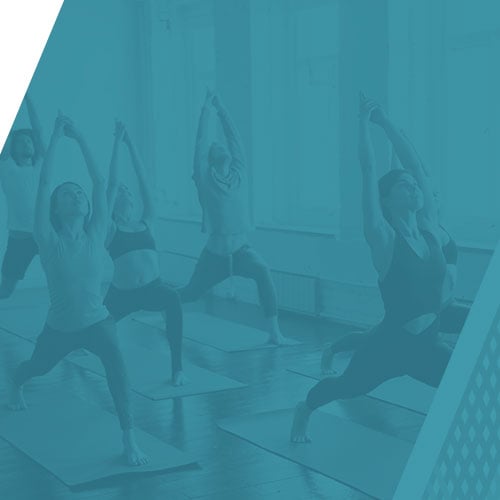 Availability
We're ready when you are. Quotes, policies and certificates are always available—even in the middle of the night.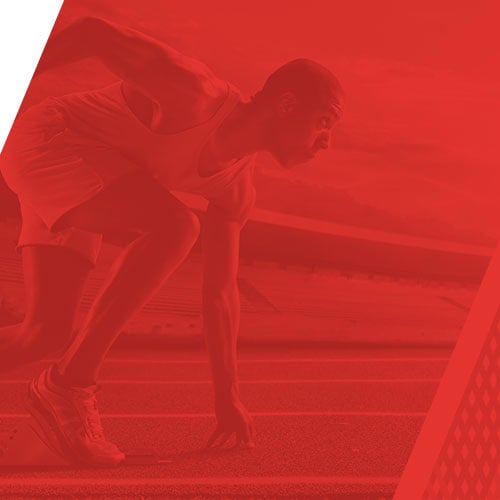 Speed
Answer a few straightforward questions, and you'll have your quotes within minutes. We go the extra mile to make sure our process is fast and easy.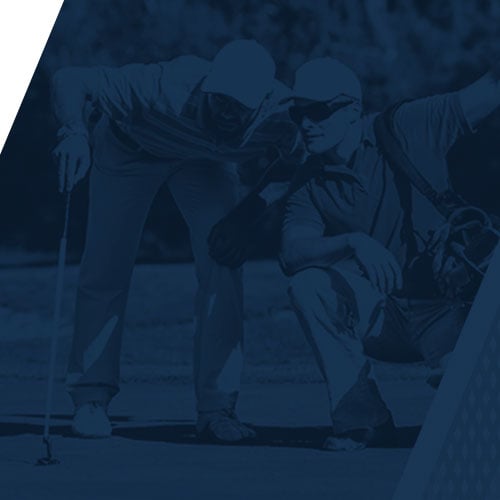 Expertise
Our team has been trusted by the biggest Sports, Leisure and Entertainment organizations for 30+ years. That same expertise is available to every client, no matter how small.