Why do I need concert insurance?
Great bands and performers make the event memorable, but concert insurance gives invaluable peace of mind to the concert promoter. From securing the venue to protecting the financial well-being of the promoter, concert insurance is the first step toward ensuring a successful show.
The following information is offered as a snapshot of the coverages provided through the American Specialty Express concert insurance program. For a complete description of coverages and exclusions, the policies should be read and reviewed in detail. The precise coverage afforded is subject to the terms and conditions of the policies as issued.
How much does concert insurance cost?
Prices can vary based on your needs, but at American Speciality Express the price of concert insurance starts at $225.
What exactly does concert liability insurance provide?
Concert liability insurance has two primary purposes. First, it ensures the venue of choice can be secured. Most concert venues require a certificate of insurance in order to reserve the venue. With concert insurance through American Specialty Express, certificates of insurance can be instantly downloaded after the purchase is complete. If "Additional Insured" status is needed, it can be added for no additional premium.

Second, in addition to meeting the venue's requirements, concert insurance provides protection when injuries or damages occur at the event. Accidents can happen anytime people gather together. It's best to plan for flawless festivities, but concert insurance will protect your event in case something goes wrong.
What are some examples of when concert insurance would be used?
In addition to securing the venue, here are some potential scenarios where concert insurance comes into play:

Scenario 1: The concert happened just as imagined: great performance, perfect weather, and a big happy crowd. Unfortunately, when the last piece of equipment is cleared at the end of the night, a huge gouge is discovered in the stage. There is no way to tell which piece of equipment or performer caused it. The venue has the stage repaired and sends you a bill for $8,000.

Scenario 2: The weather was supposed to be perfect for the entire concert, but an unexpected gust of wind blows over a tent at the entrance and injures an attendee standing nearby. The injured guest promptly calls a personal injury attorney who demands reimbursement for the client's medical bills, pain and suffering and lost income totaling over $50,000.

Don't leave the success of your concert to chance. With our low-cost insurance solutions, you'll be prepared for whatever comes at you.
How can I get more information?
Although this is an online program, we are available if you have questions. Call us, chat with us online or send us an email. Our concert insurance program is provided by real people who want to help—that's what special feels like with American Specialty Express. Don't hesitate to contact us.
Why should I purchase coverage through American Specialty Express?
American Specialty Express delivers the ability to quote and buy affordable concert insurance immediately and come back to your account anytime. Concert insurance can be purchased the day before the concert, and you can get all the needed documents online. Once coverage is purchased, eligible additional insureds can be added for no additional cost. Need a copy of the policy? Simply go online anytime to print a copy of the insurance policy/certificate of insurance, add an additional insured, review coverage or report a claim. Hopefully nothing goes wrong at the concert, but if it does, we provide an easy, hassle-free process to report and manage the claim.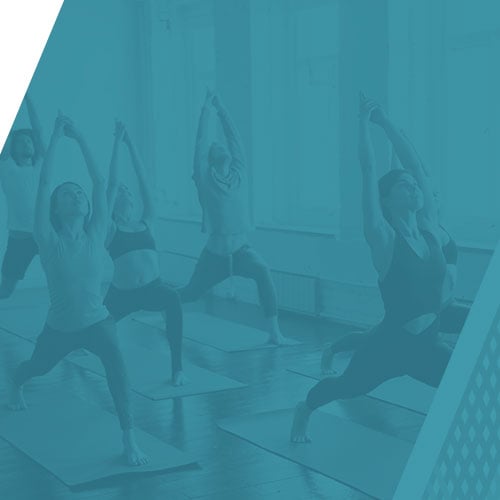 Availability
We're ready when you are. Quotes, policies and certificates are always available—even in the middle of the night.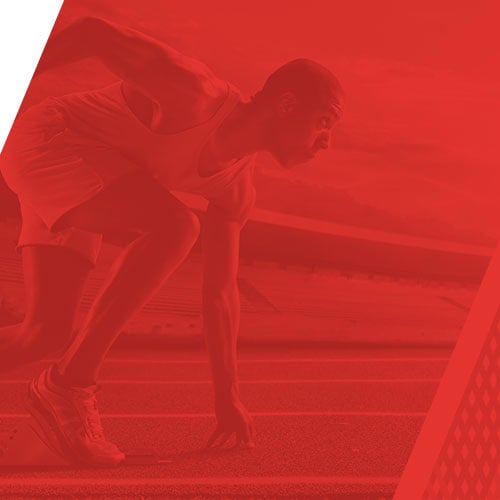 Speed
Answer a few straightforward questions, and you'll have your quotes within minutes. We go the extra mile to make sure our process is fast and easy.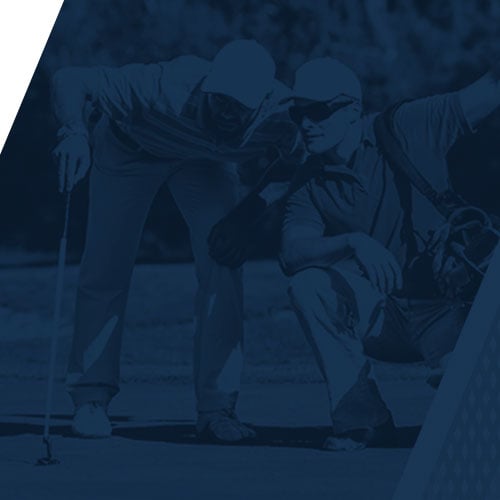 Expertise
Our team has been trusted by the biggest Sports, Leisure and Entertainment organizations for 30+ years. That same expertise is available to every client, no matter how small.