Why do concessionaires, exhibitors & vendors need insurance?
When your weekends are spent selling goods and services at farmers markets, antique shows, craft bazaars, tradeshows, fairs, festivals or anywhere else people gather for shopping and entertainment, insurance from American Specialty Express is a must! American Specialty Express provides vendors, exhibitors and concessionaires high-quality insurance with exceptional service. You'll meet organizers' insurance requirements easily with our fast and easy coverage process.
Concessionaires, exhibitors & vendors insurance protects against costly claims that would cause severe financial damage in the absence of insurance. Plus, certificates showing evidence of insurance or additional insured status for the places where vendors set up shop can be obtained at no additional cost. You can include them when insurance is purchased or add them later when it's convenient.
The following information is offered as a snapshot of the coverages provided through the American Specialty Express concessionaires, exhibitors & vendors insurance program. For a complete description of coverages and exclusions, the policies should be read and reviewed in detail. The precise coverage afforded is subject to the terms and conditions of the policies as issued.
How much does concessionaires, exhibitors & vendors insurance cost?
Prices can vary based on your needs, but at American Speciality Express the price of concessionaires, exhibitors & vendors insurance starts at $88.
Why should I purchase coverage through American Specialty Express?
American Specialty Express delivers the ability to quote and buy affordable concessionaires, exhibitors & vendors insurance immediately and come back to your account anytime. Insureds can secure all necessary documentation online. Once coverage is purchased, eligible additional insureds can be added for no additional cost. Need a copy of the policy? Simply go online anytime to print a copy of the insurance policy/certificate of insurance, add an additional insured, review coverage or report a claim. Hopefully nothing goes wrong, but if it does, we provide an easy, hassle-free process to report and manage the claim.
What exactly does concessionaires, exhibitors & vendors insurance provide?
This program covers a wide variety of vendor types who operate once a year or throughout the year from trailers, booths, stalls, tents and more. From custom jewelry to fresh fruit, face painting to gift wrapping, our insurance program is designed for vendors. Concessionaires, exhibitors & vendors insurance protects the insured if an attendee trips on a display and breaks her wrist or if the venue is accidentally damaged during setup and teardown. It protects the business, owners, employees and volunteers from claims related to activities at the show.

Whether insurance is needed for just one show a year, every weekend during a season or throughout the whole year, our concessionaires, exhibitors & vendors insurance program meets the need. Options are offered for single event coverage, 6-month coverage or annual coverage. Optional coverages also include high liability limits, coverage for contents, and hired and non-owned auto coverage. With no liability deductible, a variety of customizable options and expert service at an affordable price, you'll love what special feels like at American Specialty Express.

What concessionaires, exhibitors and vendors are eligible?
We provide coverage for a wide variety of vendor services. If you don't see yours, contact us to see where you fit.

Antique and collectible
Apparel and accessories
Arts and crafts
Auto parts and accessories
Candles (selling only)
Celebrity, mascot or character (appearances/photo booths)
Chemically-based cleaning products
Cookware
Electrical Appliances
Exercise equipment
Face painting
Fire safety equipment
Food and drink concessionaires
Game trailers or booths
Gift wrap booths
Health and beauty products
Lawn & garden equipment or hardware sales
Micro-reality race tracks
Motorized equipment
Motorized vehicles and boats
Photo booth
Produce and floral vendors
Product demos
Product or service display exhibits
Protective equipment/apparel
Retail carts
Souvenir sales
Sports & Camping equipment
Toys
Vehicles on display (static only)
Exhibitors
What are some examples of when concessionaires, exhibitors & vendors insurance would be used?
Here are some potential scenarios where concessionaires, exhibitors & vendors insurance comes into play:

Scenario 1: A man is strolling through a farmer's market, checking email on his phone and sipping a hot cup of coffee. He grazes the corner of a side table at a booth piled high with lettuce and tomatoes. He stumbles and seems to have caught his balance on the cash register cart, but the cart is on wheels. He ultimately falls to the ground beneath a shower of lettuce, tomatoes and hot coffee. After he is helped up, he heads to the market's on-site medical tent. Since it seemed clear that the fall was due to his own distracted behavior and he didn't seem to be seriously injured, it is a surprise when the vendor receives a letter from an attorney several months later. The letter demands $100,000 reimbursement for an emergency room visit, two surgeries, physical therapy and lost time at work. The letter argues the side table was jutting too far into the walkway and the overall booth configuration presented a hazard to market attendees. The claim is immediately reported to American Specialty, and an attorney is hired to provide defense because the vendor's insurance coverage will provide protection.

Scenario 2: A vendor is excited to score a great location at a local elementary school's annual holiday baking and craft show that gets HUGE crowds every year. The signature sugar cookies, peanut brittle and brownies will be a hit and the booth will be swamped. The vendor doesn't want to miss out on sales due to long lines, so he hires some college students to help. While he is busy helping another customer, a parent asks whether the sugar cookies would be a safe option for his son who has a peanut allergy. Innocently but incorrectly, one of the college students assures him the sugar cookies are nut-free and would not pose a risk. If the vendor had answered the question, he would have responded that he can only confirm the sugar cookies do not contain actual nuts, not that they are peanut-free. The man, acting on the helper's information, gives his son a sugar cookie, and the young boy has an allergic reaction. The dad rushes his son to the emergency room where the child receives treatment and is ultimately okay. After the show, the dad calls and asks for reimbursement for his emergency room visit for which he did not have insurance. Since the dad relied upon the representative's information, he has a case that negligence caused him this expense. He is reasonable in his request for reimbursement and is not asking for other payment. The concessionaires, exhibitors & vendors insurance policy purchased from American Specialty Express reimburses him for the medical bills, and he agrees not to pursue any further action against the vendor.

These are just a few examples where concessionaires, exhibitors & vendors insurance will provide defense, protect valuable assets and allow vendors to continue bringing local goods and services to the community. With our low-cost insurance solutions, you'll be prepared for whatever comes at you.
How can I get more information?
Although this is an online program, we are available if you have questions. Call us, chat with us online or send us an email. Our concessionaires, exhibitors & vendors insurance program is provided by real people who want to help—that's what special feels like with American Specialty Express. Don't hesitate to contact us.
Fast, easy concessionaires, exhibitors & vendors insurance is just a few clicks away.
Get Your Quote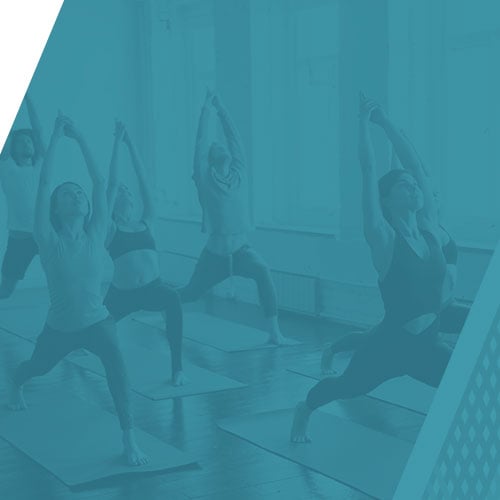 Availability
We're ready when you are. Quotes, policies and certificates are always available—even in the middle of the night.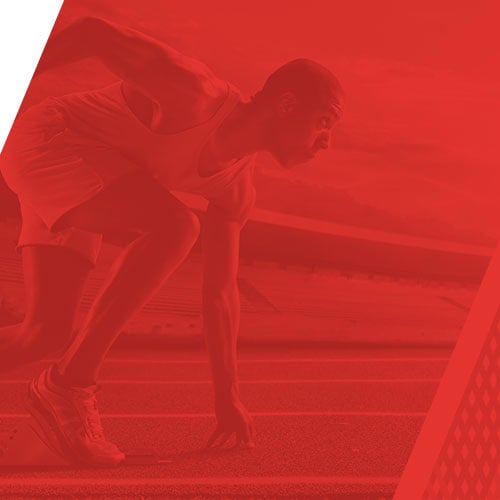 Speed
Answer a few straightforward questions, and you'll have your quotes within minutes. We go the extra mile to make sure our process is fast and easy.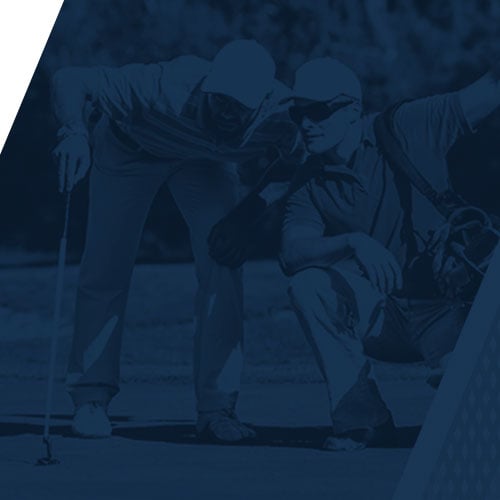 Expertise
Our team has been trusted by the biggest Sports, Leisure and Entertainment organizations for 30+ years. That same expertise is available to every client, no matter how small.