Why do I need event insurance?
When it comes to planning an event, don't forget to purchase insurance! People make fundraisers, parties, birthdays and celebrations fun and memorable, but event insurance provides peace-of-mind knowing an event is protected. From securing the venue to protecting the financial well-being of the organizer, insurance is the first step toward ensuring that everyone has a great time.
The following information is offered as a snapshot of the coverages provided through the American Specialty Express event insurance program. For a complete description of coverages and exclusions, the policies should be read and reviewed in detail. The precise coverage afforded is subject to the terms and conditions of the policies as issued.
How much does event insurance cost?
Prices can vary based on your needs, but at American Speciality Express the price of event insurance starts at $95.


What does event liability insurance provide?
Event liability insurance has two primary purposes. First, it ensures the venue of choice can be secured. Most event venues require a certificate of insurance in order to reserve the venue. With event insurance through American Specialty Express, you can download certificates of insurance instantly after the purchase is complete. If "Additional Insured" status is needed, it can be added for no additional premium.

In addition to meeting the venue's requirements, event insurance provides protection when injuries or damages occur at the event. Whether it's a quinceañera, bar mitzvah or bat mitzvah, charity auction, dinner fundraiser, class reunion or wedding, accidents can happen anytime people gather together. It's best to plan for flawless festivities, but insurance will protect your event in case something goes wrong.
What Events Are Eligible In This Program?
We cover an incredible variety of events of all sizes. If you don't see your event listed here, contact us.

Association Meeting
Anniversary Party
Antique Show
Auto Show (static only)
Award Presentation
Baby Shower
Bake Sale
Ballet
Banquet
Baptism
Bar Mitzvah
Bat Mitzvah
Bazaar
Beauty Pageant
Belly Dancing Class
Billiard Event
Bingo Event
Birthday Party
Blackjack Event
Block Party
Boat Show (dry dock only)
Body Building Event
Book Signing
Breakfast
Bridal Shower
Brunch
Business Party
Business Show
Camera Show
Car Show (static only)
Card Show
Caricature Sketching
Caroling Event (single location only)
Casino Show
Chamber of Commerce Event
Charity Auction/Benefit
Charity Dance
Charity Sale
Chess Event
Choir - Performance
Christmas Lighting
Church Meeting
Church Service
Civic Club Meeting
Classical Dance Show
Classical Music Concert
Comedy Show
Company/Corporate Retreat (not overnight)
Computer Show
Concert - 50's Music
Concert - 60's Music
Concert - 70's Music
Concert - 80's Music
Concert - Blues Music
Concert - Celtic Music
Concert - Chamber Music
Concert - Christian
Concert - Classical Music
Concert - Country Music
Concert - Folk Music
Concert - Holiday Music
Concert - Instrumental
Concert - Jazz and Jam
Concert - Pop/Cover Band
Concert - Symphony
Consignment Sale
Consumer Show
Convention
Costume Contest
Craft Show
Dance Recital
Dance Show - Classical
Debutant Ball
Dinner
Disc Golf Event
Drill Team Exhibition
Easter Egg Hunt
Educational Exhibition
Electronics Convention
E-sports Tournaments
Estate Sale
Farmer's Market
Fashion Show
Festival & Cultural Event (no parades)
Festival & Fair - No Rides
Film Screening
Film Shoot - No Stunt Exposure Allowed
Film Showing
First Communion
Fishing Event
Flea Market
Flower and Garden Shows
Frisbee Golf Event
Fund Raising Breakfast/Lunch/Dinner
Funeral Service
Garden Show
Gift Exchange
Graduation - Social Reception / Ceremony
Harvest Festival - No Farm Implements or Equipment
Historical Re-Enactment No Weapons
Holiday Party - Not Haunted
Home Show
Job Fair
Ladies Club Event
Laser Tag Event - Indoor Only
Lecture
Luncheon
Magic Show
Math Tournament
Memorial Service
Menorah Lighting
Mobile Home Show
Monte Carlo Night
Movie Release Party
Music Recording In Studio Premises Only
New Years Eve Party - No Charge for Admission / Invite Only
Old Timer Event
Pageant
Party (anniversary, birthday, graduation, retirement)
Photo Shoot
Picnic - (No water activities)
Ping Pong
Play - Theatre, Theater Event
Play Reading
Poet or Poetry Reading
Poker Event; Card Game
Product Debut
Prom or formal dance
Quinceanera
Recital
Religious assembly
Retirement Party
Reunion
Rummage Sale
School band or drill team competition
School carnival (no rides)
Seminar
Show (antique, art, auto - static display, boat, business)
Show (consumer, craft, fashion, flower, garden, home, RV, trade, vacation)
Snooker Game
Snooker Tournament
Social Reception
Speaking Engagement
Stage Plays
Store Opening
Story Telling
Street Fair
Swap meet
Sweet 16 Party
Symphony Concert
Talent Show (no rap, hip hop, heavy metal or hard rock music)
Tap Dancing
Teleconference
Telethon
Texas Hold 'Em Event
Theatrical Stage Performance
Trade Show
Truck Show - Static Only
Union Meeting
Vacation Show
Video Game Contest
Voter Registration
Wedding
Wedding Reception
Wedding Rehearsal
Wine Tasting
Yard Sale
Yoga Class
Yoga Event
What are some examples of when event insurance would be used?
These are just a few examples of when event insurance will provide peace of mind and protection when things go wrong.

Scenario 1: The birthday party happened just as imagined: great music, fabulous food and the birthday girl was completely surprised! Unfortunately, when the decorations were taken down at the end of the night, the walls and lights had been discolored from the decorations. The venue needs to have the walls painted and lights replaced. The bill totals $7,500 and the contract requires the event host to pay it.

Scenario 2: The not-for-profit fundraiser consisted of dinner, an auction and a performance by a local band. Many of the guests were dancing when a beverage was spilled on the dance floor, causing a guest to fall and break his leg. The injured guest promptly calls a personal injury attorney who demands over $50,000 reimbursement for the client's medical bills, pain and suffering and lost income.

Don't leave your event's success to chance. With our variety of low-cost insurance solutions, you'll be prepared for whatever comes at you.
Where can I find more information?
Even though this is an online program, we are available if you have questions. Call us, chat with us online or send us an email. Our event insurance program is provided by real people who want to help—that's what special feels like with American Specialty Express. Don't hesitate to contact us.

Why should I purchase coverage through American Specialty Express?
American Specialty Express delivers the ability to quote and buy affordable event insurance immediately and come back to your account anytime. Event insurance can be purchased the day before the event, and you can get all the needed documents online. Once coverage is purchased, eligible additional insureds can be added for no additional cost. Need a copy of the policy? Simply go online anytime to print a copy of the insurance policy/certificate of insurance, add an additional insured, review coverage or report a claim. Hopefully nothing goes wrong at the event, but if it does, we provide an easy, hassle-free process to report and manage the claim.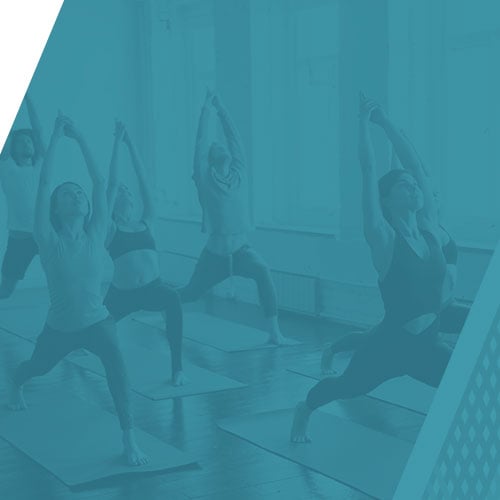 Availability
We're ready when you are. Quotes, policies and certificates are always available—even in the middle of the night.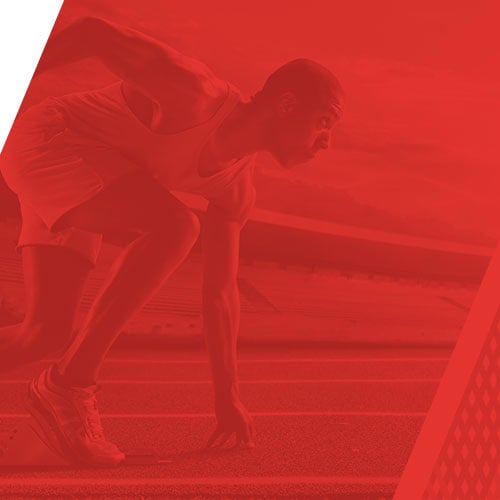 Speed
Answer a few straightforward questions, and you'll have your quotes within minutes. We go the extra mile to make sure our process is fast and easy.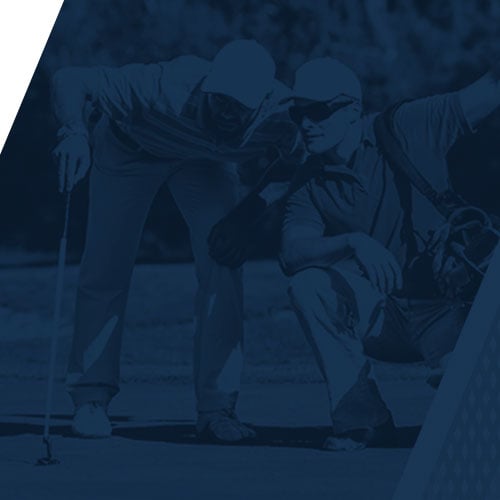 Expertise
Our team has been trusted by the biggest Sports, Leisure and Entertainment organizations for 30+ years. That same expertise is available to every client, no matter how small.