Why do I need sports instructor insurance?
Sports instructors and coaches strive to help clients put their best foot forward in the gym and on the field. Unfortunately, even healthy competition presents the possibility of accidental injuries with lasting effects. American Specialty Express makes buying insurance quick, painless and simple, providing coverage for every step of a client's road to success.
The following information is offered as a snapshot of the coverages provided through the American Specialty Express insurance program. For a complete description of coverages and exclusions, the policies should be read and reviewed in detail. The precise coverage afforded is subject to the terms and conditions of the policies as issued.
How much does sports instructor insurance cost?
Prices can vary based on your needs, but at American Speciality Express the price of sports instructor insurance starts at $130.
What are some parameters for this type of coverage?
This program offers insurance for fitness and sports instructors and provides liability protection in case of a participant injury. Both individual instructors and group/class instructors are eligible for coverage, and there is no added fee for obtaining certificates of insurance, including additional insured status. Coverage is provided for an annual term with up to a $3,000,000 limit.
What are general examples of when this coverage would be used?
Here's an example of a potential scenario where sports instructors insurance would provide protection:

Scenario 1: The fitness studio's private lifting lessons are consistently popular among high school athletes. One particularly elite athlete is excelling at a high rate and wants to try a new, more difficult lift. After practicing the move with just bodyweight, the athlete and instructor add weight to a barbell and the athlete attempts the lift again. He is in immediate pain, and his resulting strained quadricep requires extensive physical therapy. Two months later, the sports instructor receives a claim for the athlete's medical bills totaling $7,000. The athlete's lawyer claims the injury was the result of a limited warm-up and inadequate preparation for performing the new skill. Thanks to the insurance policy he purchased through American Specialty Express, the sports instructor is able to quickly forward the claim to our team of claims experts.
How do I obtain more information?
Although this is an online program, we are available if you have questions. Call us, chat with us online or send us an email. Our sports instructors insurance program is provided by real people who want to help—that's what special feels like with American Specialty Express. Don't hesitate to contact us.
Why should I purchase coverage through American Specialty Express?
American Specialty Express delivers the ability to instantly quote and buy affordable insurance coverage from a team of industry experts. Additionally, this platform offers the luxury of returning to your account anytime you want. Coverage can be in effect the day after purchase and provides all the needed documents online. Once coverage is purchased, eligible additional insureds can be added for no additional cost. Within minutes, you can add an additional insured, review coverage parameters or report a claim. Need a copy of the policy? Go online anytime to print a copy of the insurance policy or access a certificate of insurance. No one plans for problems as a sports instructor, but if an accident occurs, we provide an easy, hassle-free process to report and manage claims.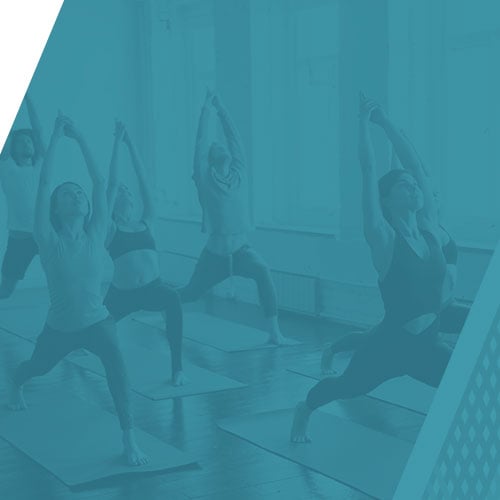 Availability
We're ready when you are. Quotes, policies and certificates are always available—even in the middle of the night.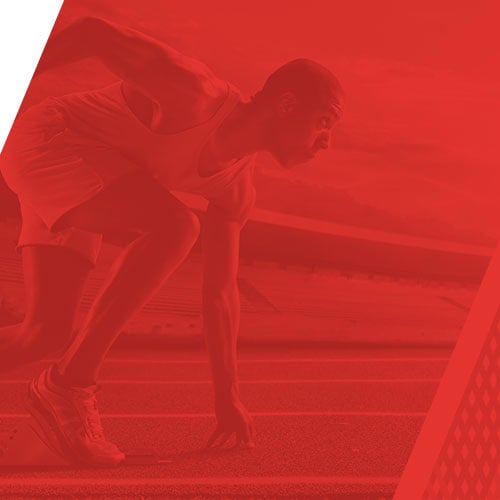 Speed
Answer a few straightforward questions, and you'll have your quotes within minutes. We go the extra mile to make sure our process is fast and easy.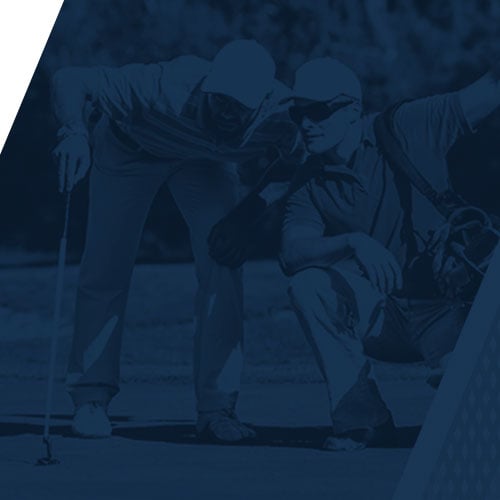 Expertise
Our team has been trusted by the biggest Sports, Leisure and Entertainment organizations for 30+ years. That same expertise is available to every client, no matter how small.