Why do I need sports team or league insurance?
Challenging team practices and intense league championships are inevitably accompanied by the risk of injury. Insurance coverage protects against the daunting possibility of expensive claims, so teams and leagues can focus on strategies for success. Whether it's tipoffs, tee-offs or tennis serves, accidents are unpredictable and can occur at any time during high level competition. American Specialty Express makes purchasing insurance coverage quick, painless and simple through an exclusively online rate-quote-purchase process.
The following information is offered as a snapshot of the coverages provided through the American Specialty Express sports teams & leagues insurance program. For a complete description of coverages and exclusions, the policies should be read and reviewed in detail. The precise coverage afforded is subject to the terms and conditions of the policies as issued.
How much does sports team insurance cost?
Prices can vary based on your needs, but at American Speciality Express the price of sports team insurance starts at $105.
What sports are eligible in this program?
Baseball
Basketball
Field Hockey
Flag or Touch Football
Golf
Kickball
Lacrosse
Pickleball
Racquetball
Soccer
Softball
Swimming (no open water)
Tennis
Volleyball
What are some parameters for this type of coverage?
This program provides annual liability and accident medical coverage for individual sports teams, leagues and organizations with multiple teams and/or sports. Participant legal liability coverage is also offered through this program, which protects the insured when a player holds the insured responsible for an injury. Coverage is available for both youth and adult sports and is offered at a discount when leagues or organizations with multiple teams purchase coverage together. Certificates of insurance, including additional insured wording, are available at no additional charge and can be easily issued online after coverage is purchased. There is no limit on the number of certificates, so teams can participate at multiple fields or tournaments for no additional certificate costs. Optional coverages are available at an additional premium including non-owned and hired automobile and abuse and molestation coverage.
What are some general examples of when this type of coverage would be used?
Scenario 1: It's all smiles at a travel softball tournament in the heat of the summer. Both teams are playing well and having a blast when—CRACK. A loud noise is followed by shouts of pain from the first base dugout. The dugout bench has snapped down the middle, sending three players and the 65-year-old pitching coach to the ground. The players seem okay despite mild scrapes and scratches, but the coach requires an immediate trip to the hospital. He receives several stitches and is diagnosed with a concussion. The team demands the league in charge of the tournament cover the coach's medical bills, totaling $45,000, on the basis that a proper field assessment prior to play could have prevented the injuries. Fortunately, the league purchased insurance coverage with American Specialty Express. They quickly forward the claim to our experienced team.

Scenario 2: A mother drops off her son at indoor soccer practice on a snowy day in December and decides to watch from the bleachers. After practice, as she is walking back to her car on the icy sidewalk, she slips on the ice and injures her tailbone. While her injury does not require surgery, she sees a physical therapist several times and misses work for several weeks. Luckily, the soccer league purchased insurance coverage with American Specialty Express and gladly forwards the $20,000 demand for a team of specialized claims adjusters to defend.

Scenario 3: The competition in the youth touch football championships is tough, as play after play demonstrates impressive skills both offensively and defensively. As the clock approaches zero, a defensive player dives for a flag, accidentally tripping an offensive player running at full speed. The offensive player is quickly rushed to the hospital where he receives extensive surgery and subsequent physical therapy. The boy's parents hire an attorney, who claims the defensive player had shown previous signs of recklessness and should have been removed from the game prior to the incident. They are demanding all $50,000 of medical bills be covered by the touch football league. The league manager forwards the claim to American Specialty's team of specialized claims adjusters to handle.
How can I get more information?
Although this is an online program, we are available if you have questions. Call us, chat with us online or send us an email. Our sports teams & leagues insurance program is provided by real people who want to help—that's what special feels like with American Specialty Express. Don't hesitate to contact us.
Why should I purchase coverage through American Specialty Express?
American Specialty Express delivers the ability to instantly quote and buy affordable insurance coverage from a team of industry experts. Additionally, this platform offers the luxury of returning to your account anytime you want. In just minutes, you can add an additional insured, review coverage parameters or report a claim. Need a copy of the policy? Go online anytime to print a copy of the insurance policy or access a certificate of insurance. No one plans for problems with a sports team or league, but if unpredictable events lead to unforeseeable claims, we provide an easy, hassle-free process for reporting and managing it all.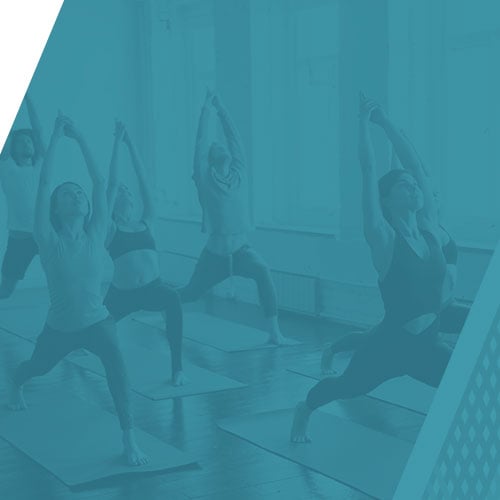 Availability
We're ready when you are. Quotes, policies and certificates are always available—even in the middle of the night.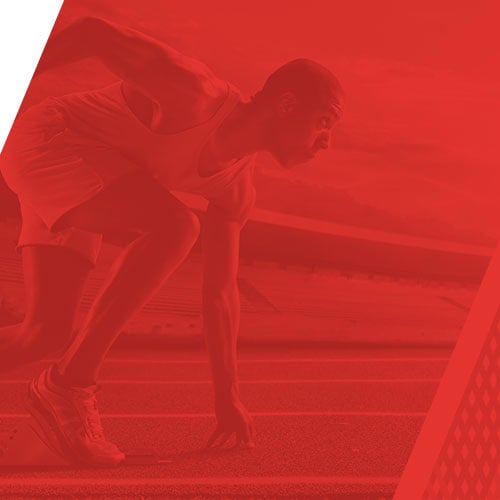 Speed
Answer a few straightforward questions, and you'll have your quotes within minutes. We go the extra mile to make sure our process is fast and easy.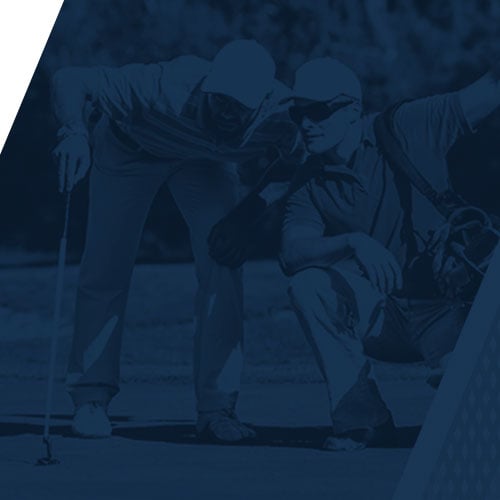 Expertise
Our team has been trusted by the biggest Sports, Leisure and Entertainment organizations for 30+ years. That same expertise is available to every client, no matter how small.